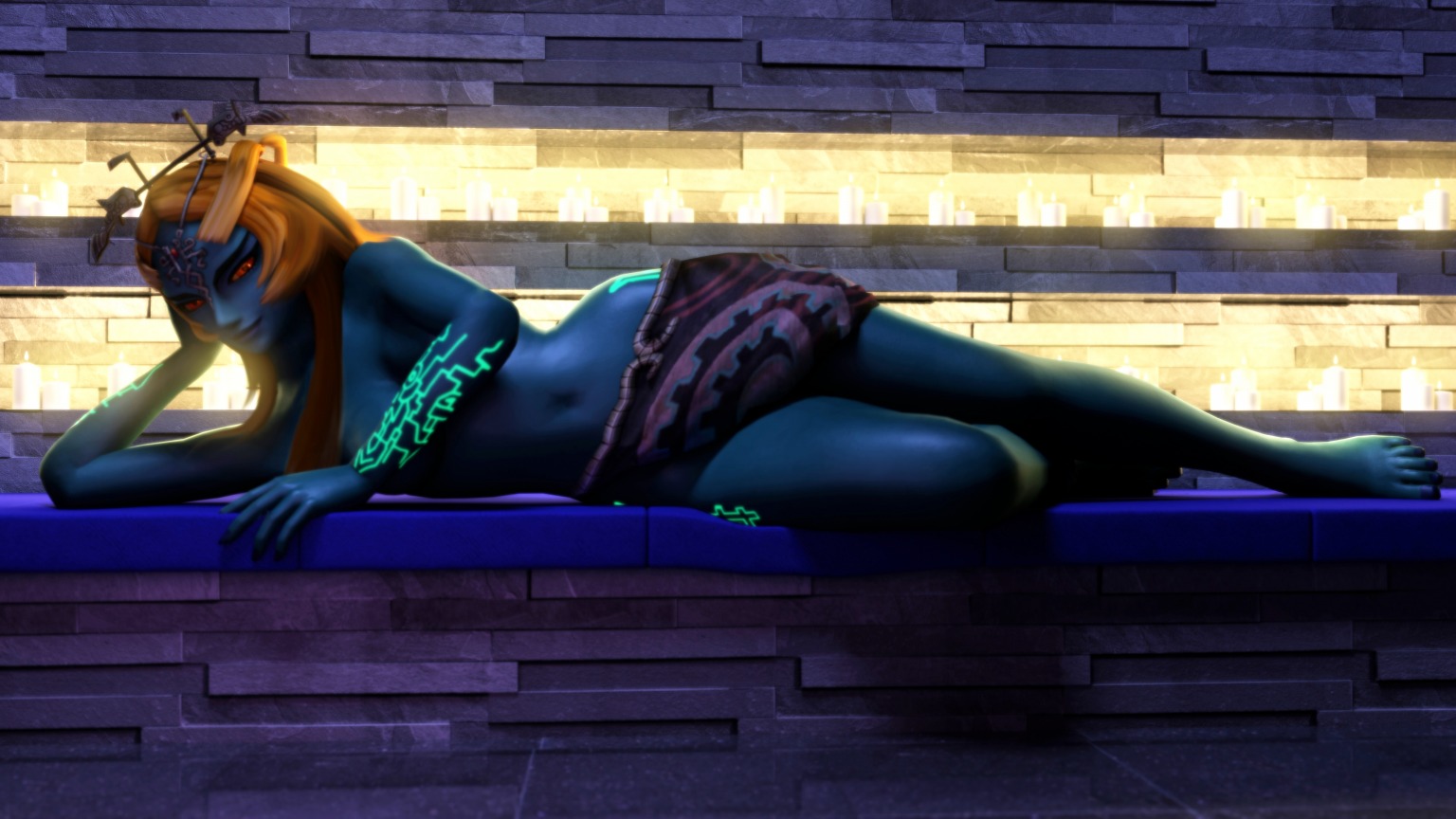 An Evening In
Posted: November 30, 2019
Midna joins us this week for a quick pinup, and more of the futa stuff that some of my audience really seems to like!
This one is another of those based on an instagram post I follow. Following models on Reddit does have advantages. ;)
Thanks for looking! And as per usual, the futa stuff has been partitioned aside for those not into that sort of thing. :D Enjoy!
© Midna - Nintendo