Support My Work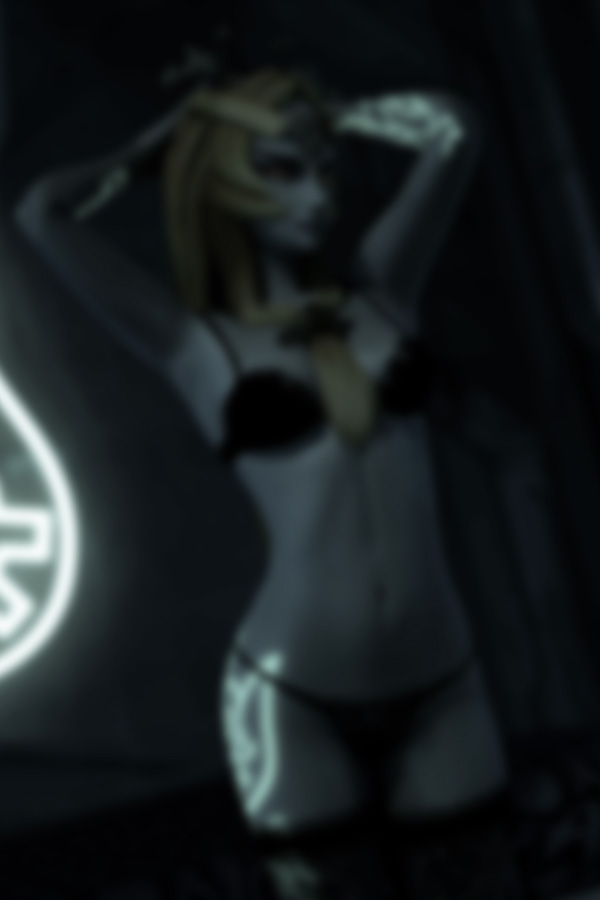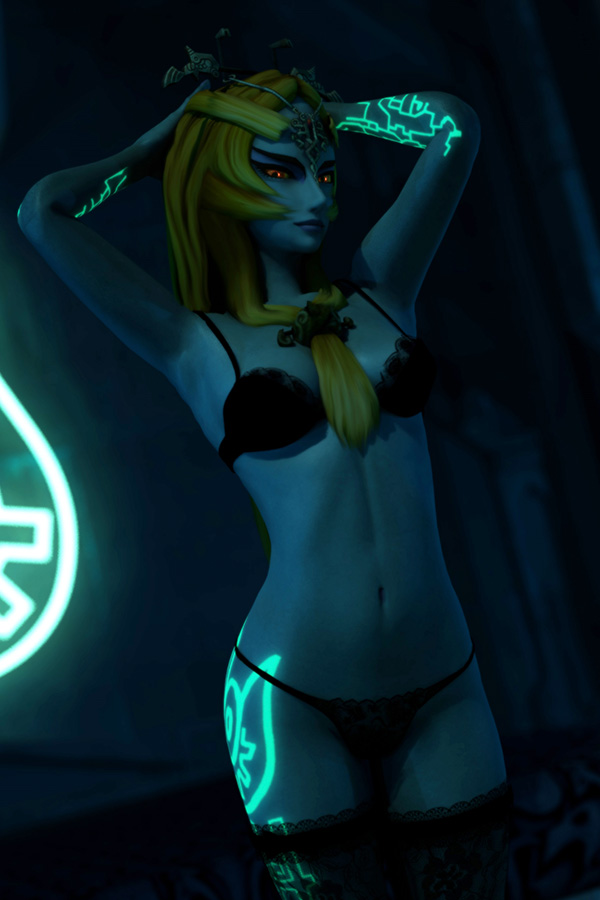 Member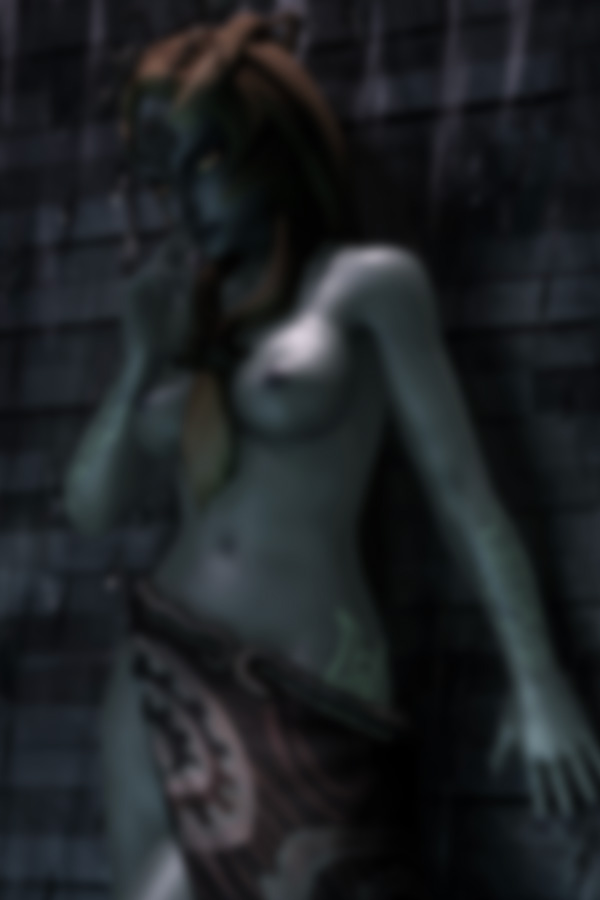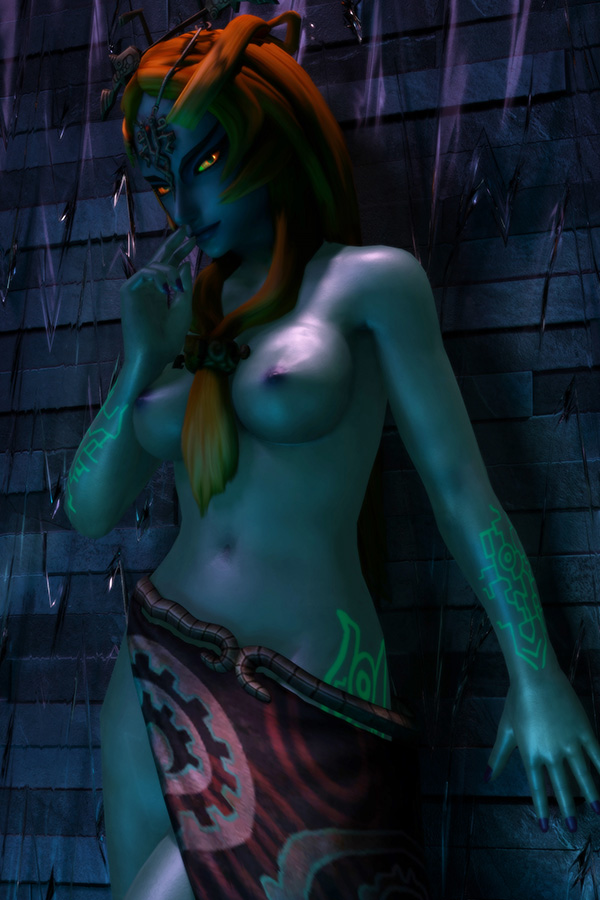 V.I.P.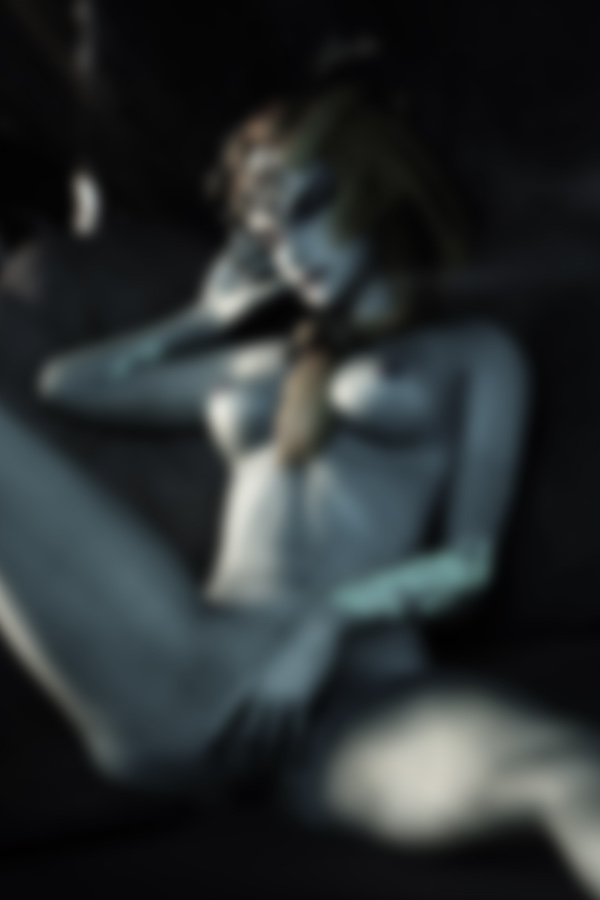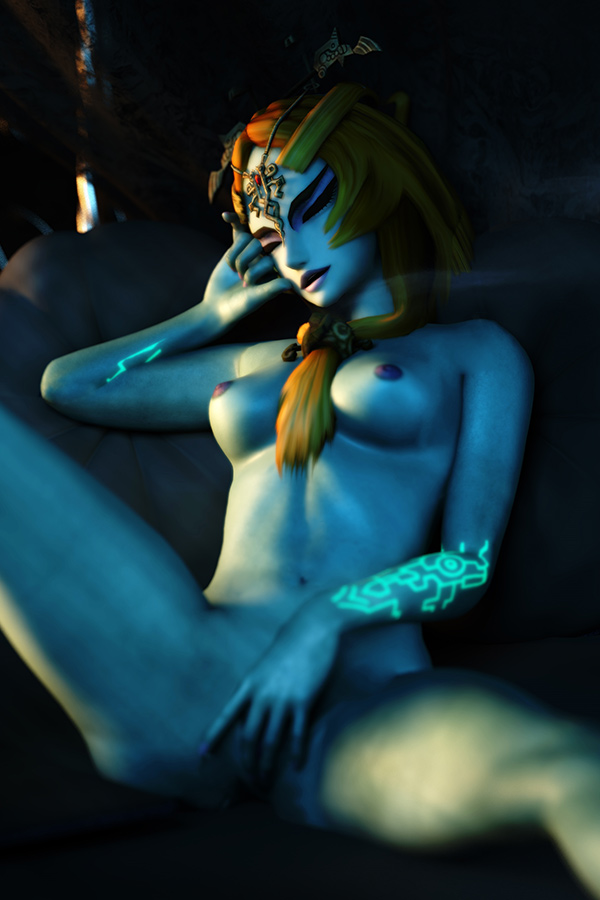 Connoisseur
See everything early! Weekly releases, at least four images.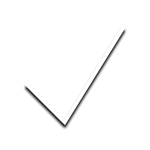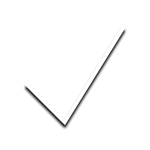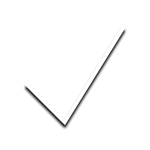 Participate in polls, help me decide what to make!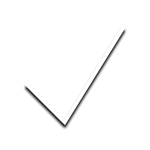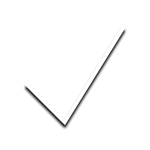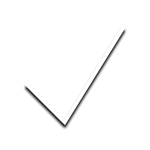 Access to my complete back catalog in unmarked 5K (Everything prior to May 2021)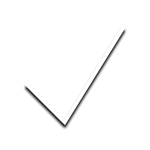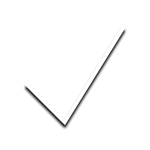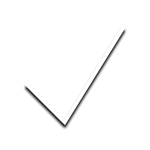 All pinup releases in unmarked 5K!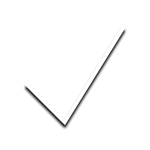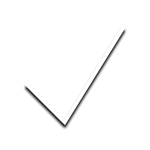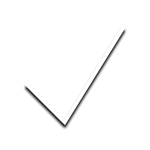 Get text shoutouts in the description of my works!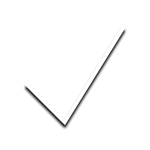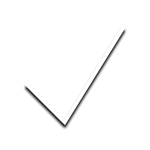 Every Erotica release in Unmarked 5K!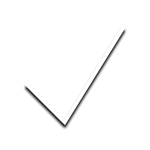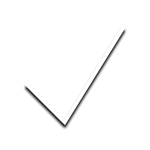 Along with the full res versions, you'll also receive the renders and the PSD files!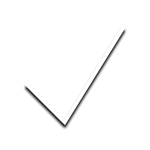 Get visual shoutouts every month on my Patreon and Twitter!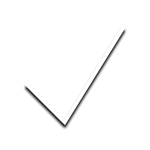 After 2 months paid, receive a pinup request of your choice!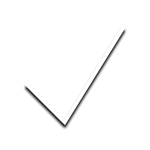 Or, after 4 months, request an erotica work of your choice!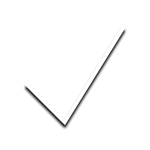 $3.00/mo
$6.00/mo
$25.00/mo
And, of course, a big, fat, juicy thank you delivered at a time of your choosing!
Ready?