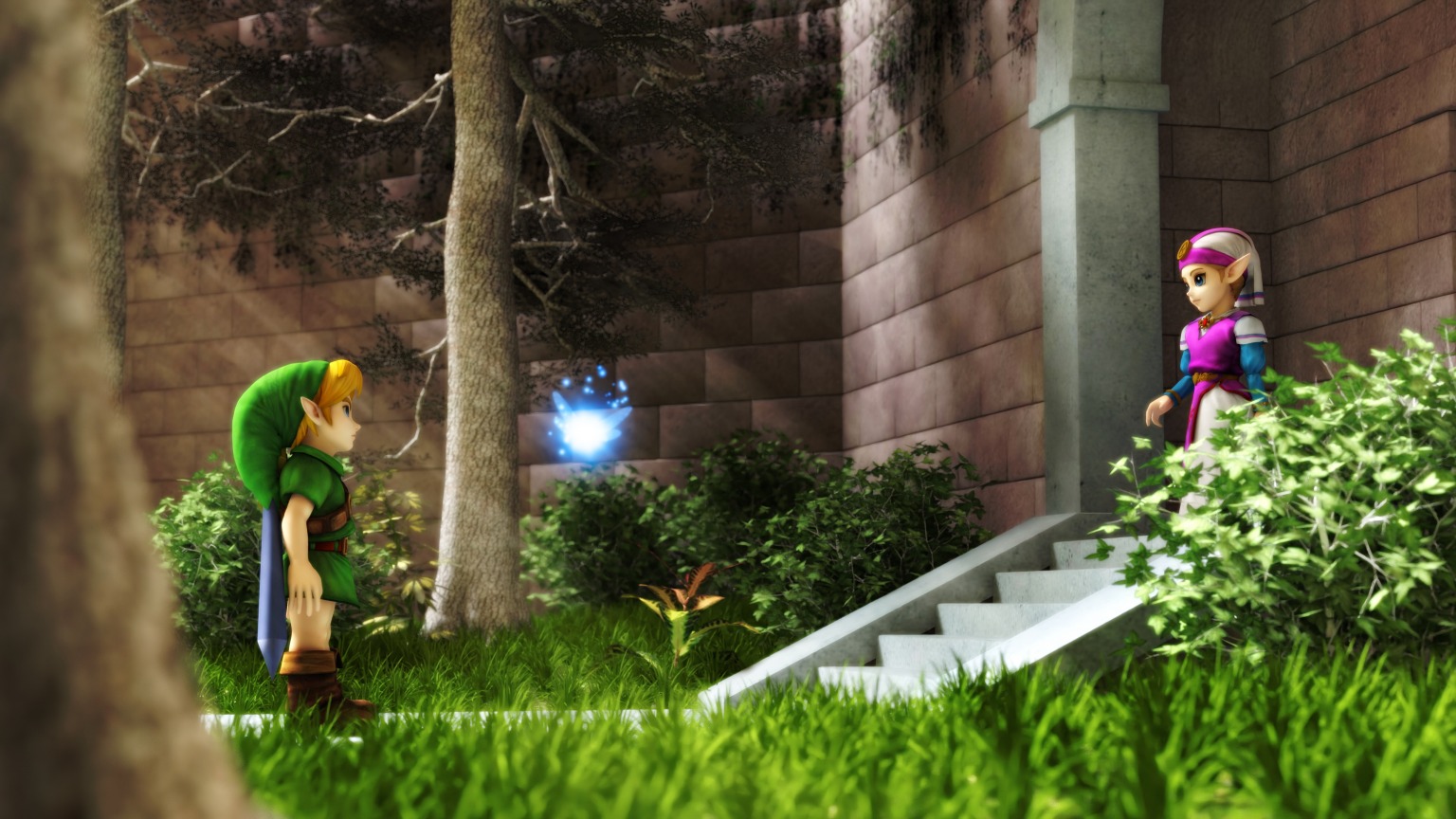 Ashes of Eden
Posted: November 21, 2020
We're breaking away from the usual formula this week: I wanted to do something special for the wife, based around one of her all time favorite games: Legend of Zelda, Ocarina of Time. I've done OoT work before and watched her play much of it, but I'm still trying to find the time to play it myself, heh.
I got the idea for this piece while listening to Ashes of Eden by Breaking Benjamin, hence the name; Technically not canon-accurate, I know, but I absolutely love the visual play I was able to put together, with Zelda and Link as their kid and adult selves. :)
Since I don't want to release an erotica one after this, this will be released in place of the second erotica work for November, with our usual programming resuming next month. I have an EPIC idea for a Christmas piece for you guys. :D
That being said, if you'd like to see more stuff like this from me, do feel free to drop me a line! I always want to make what y'all want to see, and always am ready for feedback.
Thanks for looking, have a great weekend!
© Zelda, Link - Nintendo