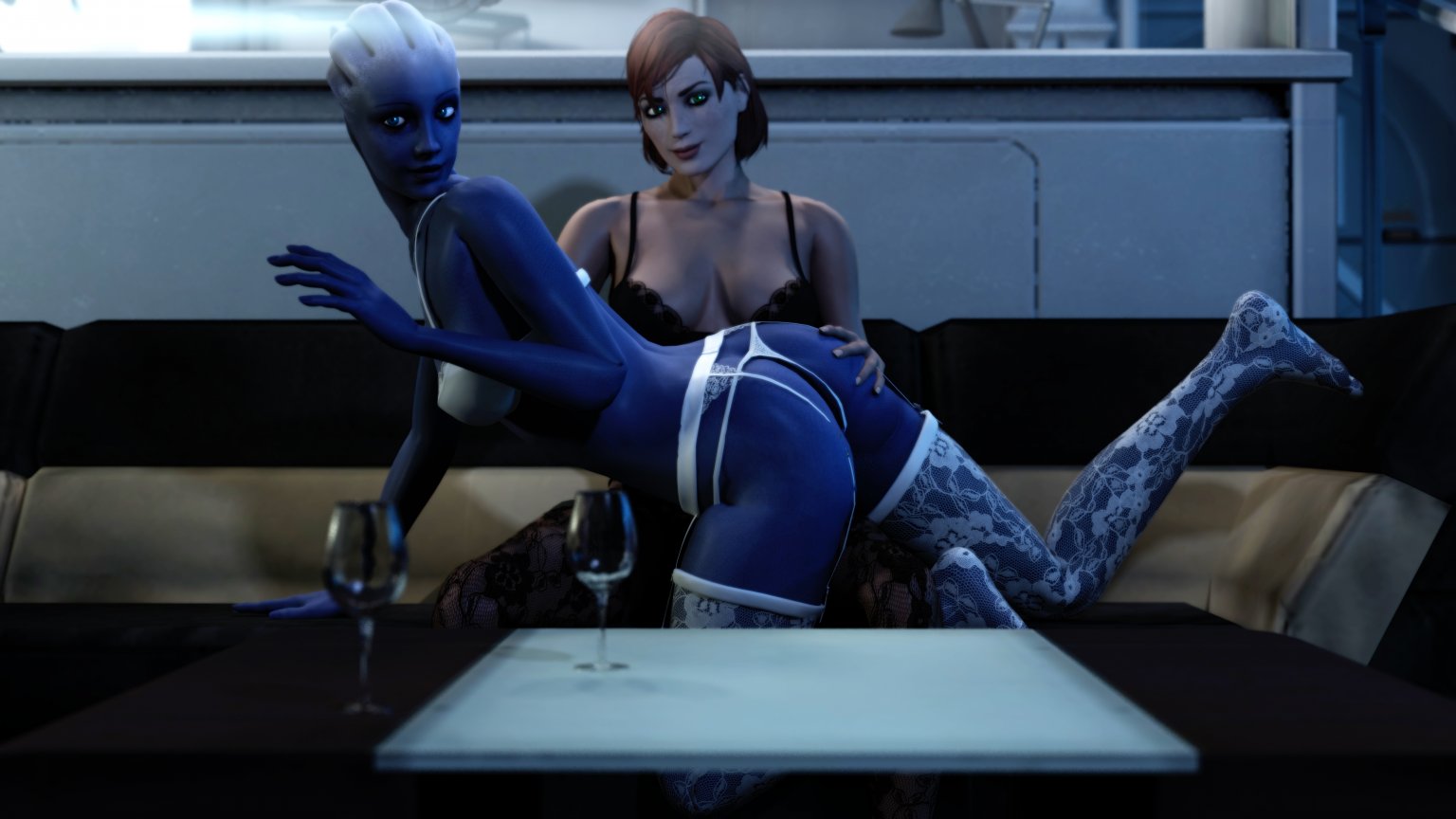 Captain's Private Stock
This week we have a rather steamy entry! Haven't done any erotica yet this month and I know that always is a hit, so enjoy this one!
Changing things up quite a bit, we have my two favorite ladies from Mass Effect. I've played through Mass Effect many times I can never refuse to romance Liara. She's just too damn cute.
© Liara - Bioware