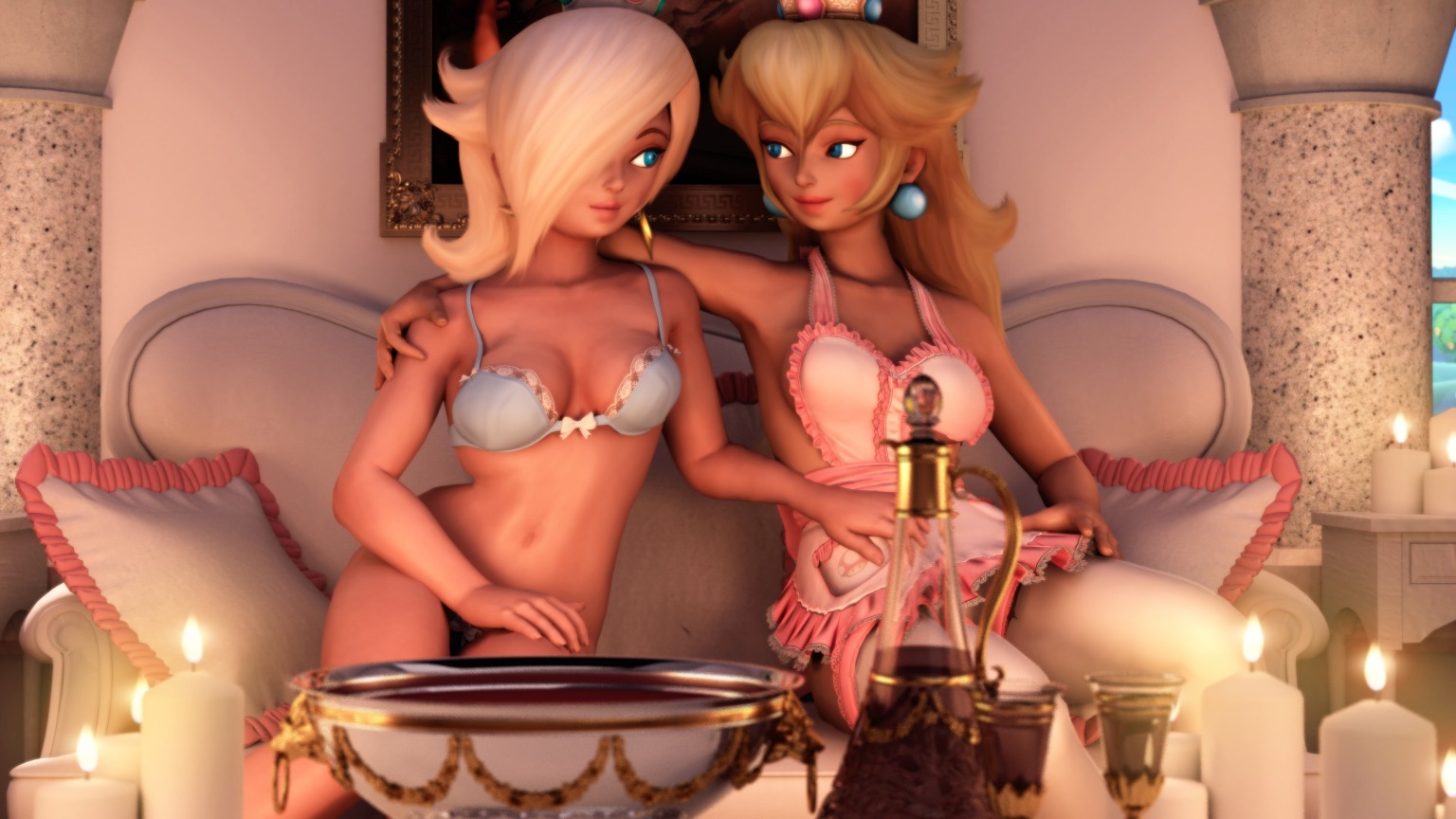 Chocolate Covered Roses
Posted: February 15, 2020
Lady Rosalina and the luscious Princess Peach are here to celebrate Valentines with (for?) you!
Had a lot of fun as I always do with the Mario princesses getting into a little naughty fun. :) Who doesn't like some princesses throwing down? Especially with chocolate. :9
Thanks for looking, hope you had a great weekend!
© Peach, Rosalina - Nintendo