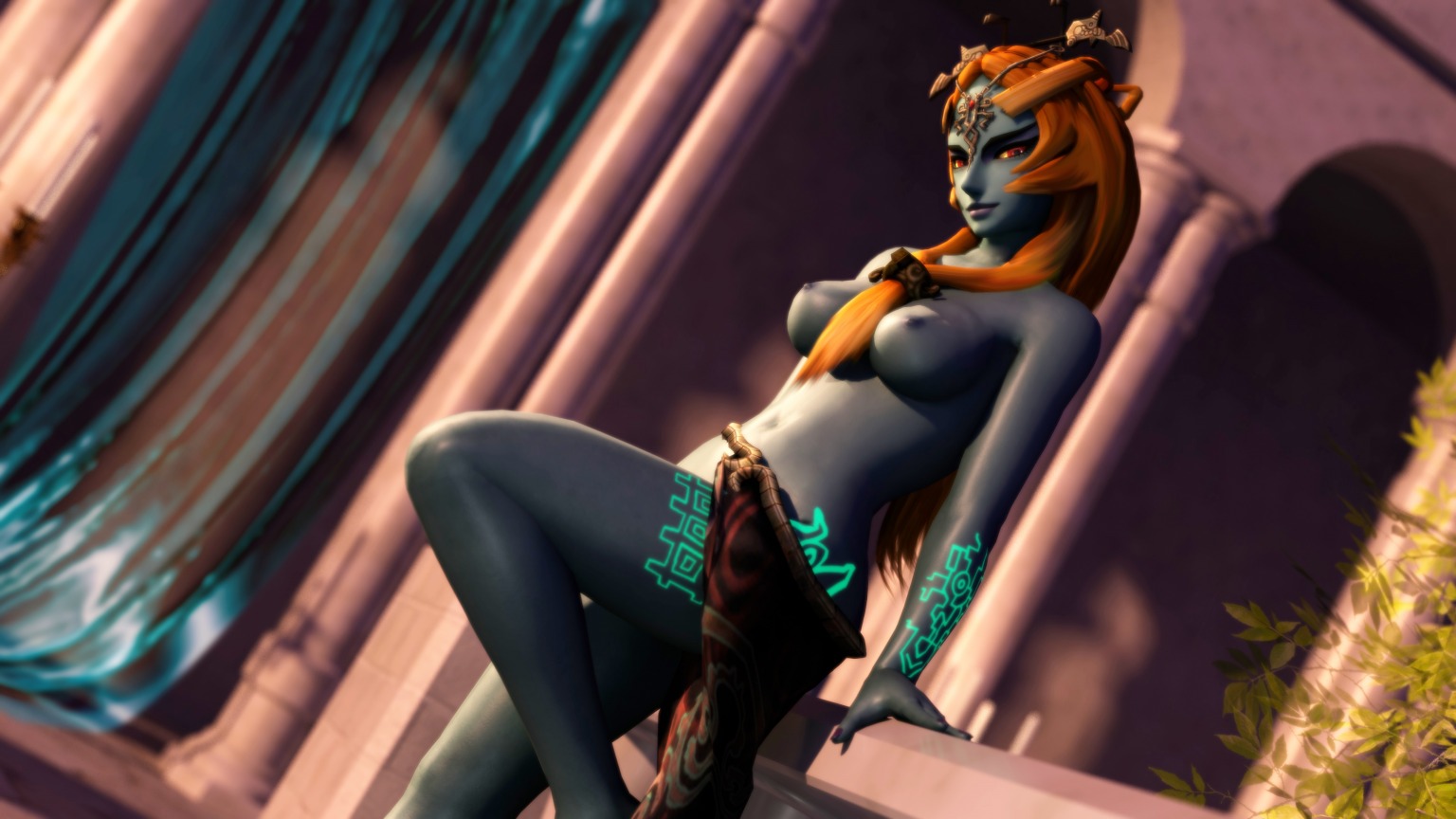 Entrancing Emissary
Midna joins us this week for a pinup entry, with more of those lovely poses I keep finding on Imgur, haha.
Quite enjoyed this piece! Very simple yet focused on what matters. Also, finally, after some fair bit of work, I have her black skin version working with my nude model and I'm very proud of how it turned out!
Special thanks to my V.I.P. Patrons Jordan Breon, and William Thomas Hearne for their support!
© Midna - Nintendo