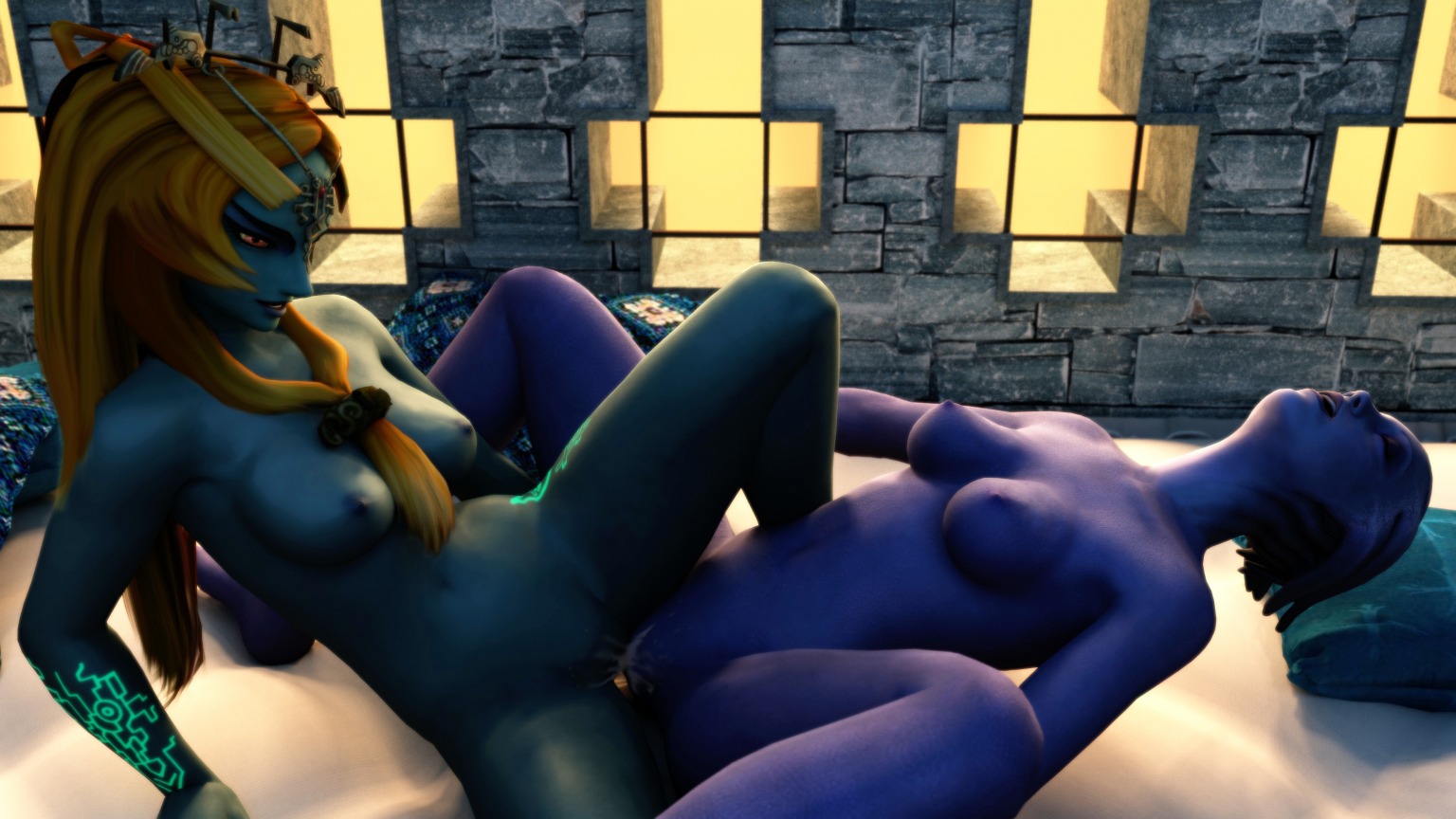 Eternity in Twilight
We kick off March with a very steamy entry featuring two of my favorite blue waifus: Liara and Midna!
Ever since I started getting into doing futanari stuff, I figured this would have to happen eventually. I'm quite pleased with the result! Worry not, my non-futa fans, there's plenty here for you to enjoy as well: this turned into quite a large set, with the one pinup version, and 3 erotica alts; 2 with sausage, 2 without.
Enjoy everyone!
© Liara, Midna - Bioware, Nintendo