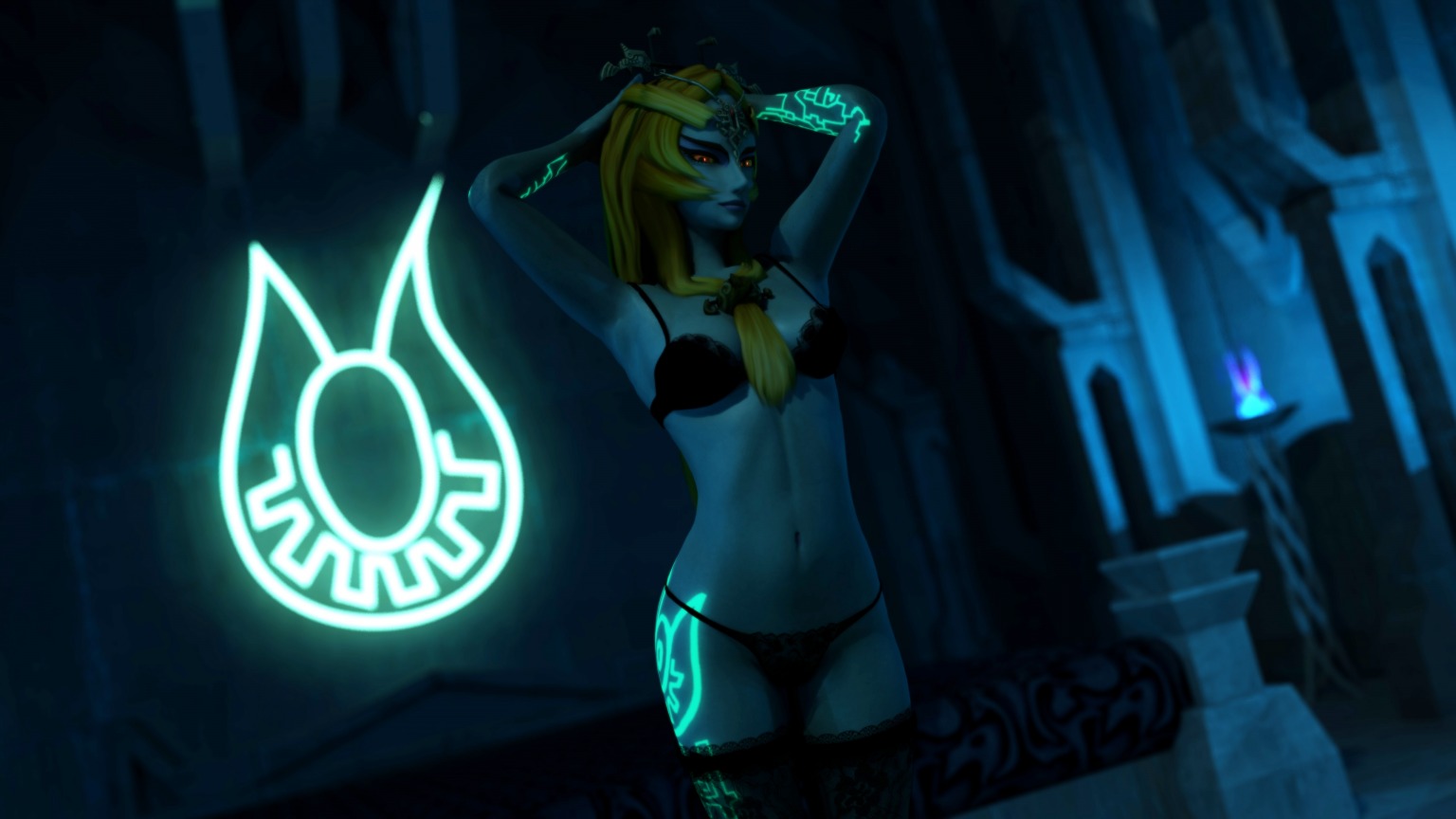 Goddess of the Eventide
We're joined this week by the always lovely Midna, giving us a rare look at her luxurious boudoir.
This scene was actually built YEARS ago and frankly wasn't quite up to my content standards, however seeing as the vast majority of it was out of focus, I figured it wouldn't look bad at all, and confirmed. I'm quite happy with how this one turned out!
© Midna - Nintendo