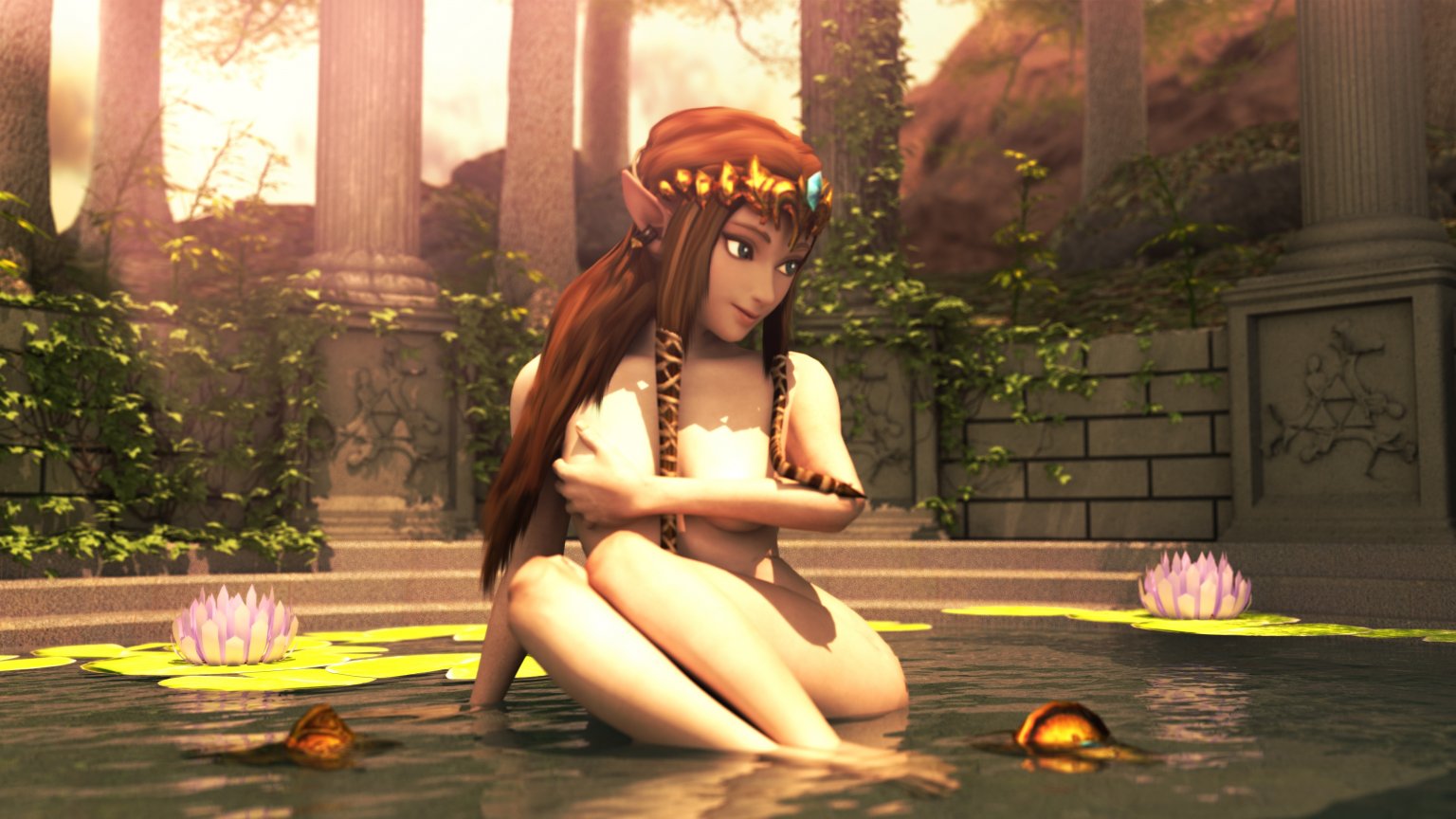 Hylian Ibis
Posted: February 24, 2018
This week I opted against a pic with multiple versions and such and went for something that I was inspired to make by a totally random Imgur post. It was a lovely painting of a girl in a very similar pose to Zelda here, and I just had to make it!
Thanks for looking, take it easy!
(Interesting note: I got a copy of Assassin's Creed: Origins for my birthday, and that's where the name comes from: The Ibis bird, significant in the cultural scene of Egypt.)
---
Support me on Patreon! See my works even sooner, and help me decide what to make!
© Zelda - Nintendo