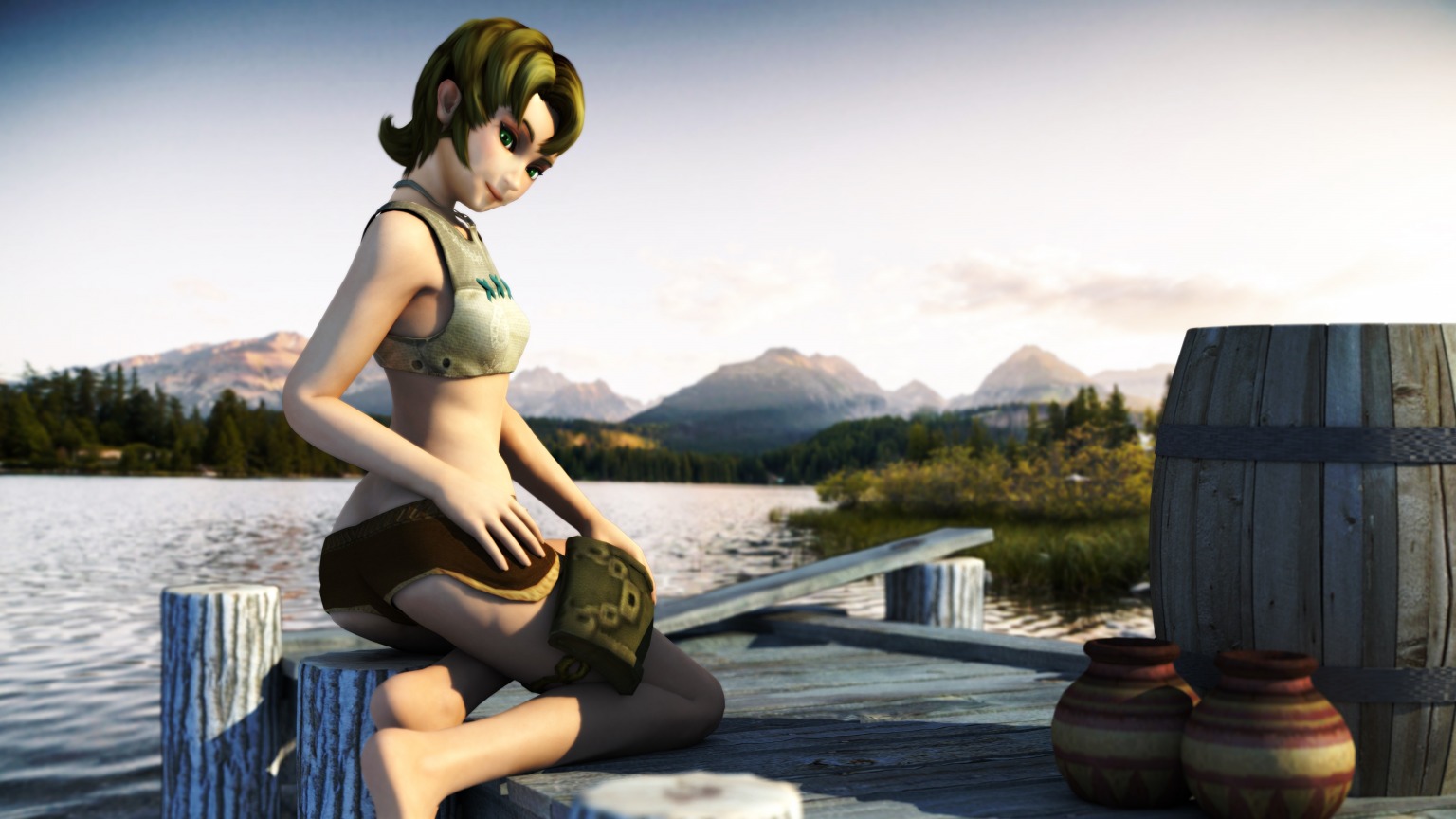 Lakeside View
Posted: December 01, 2018
This week we have a lovely entry, again utilizing the new nude model I've got, this time with the lovely Maiden of Ordon, Ilia!
I've had issues with Ilia NSFW work in the past, so unfortunately, no more of her will be posted to my DeviantArt. They just can't seem to decide if it's ok or not. So instead, they'll be isolated to Tumblr and Patreon.
Anyway, I'm glad to have her back! Hope you are too!
© Ilia - Nintendo