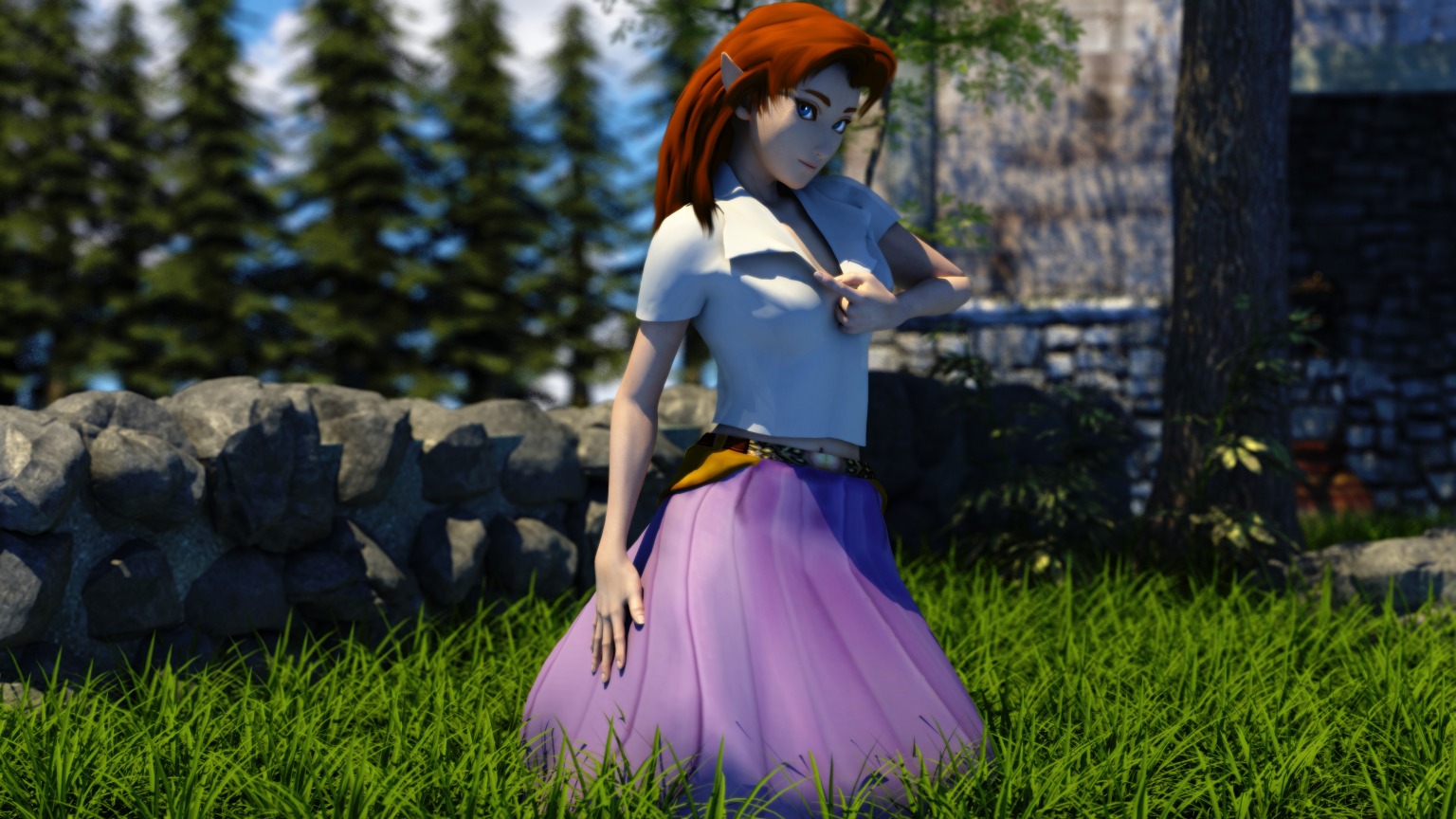 Maiden in the Meadow
This week, we have the lovely Malon of Ocarina of Time lore joining us for some quiet time (or, not so quiet time) in one of the lovely spots around Lon Lon Ranch!
I really love how this one turned out, I was able to get a lot of nice facial work done, and the hair of course looks gorgeous thanks to my lovely wife.
Thanks for looking!
© Malon - Nintendo