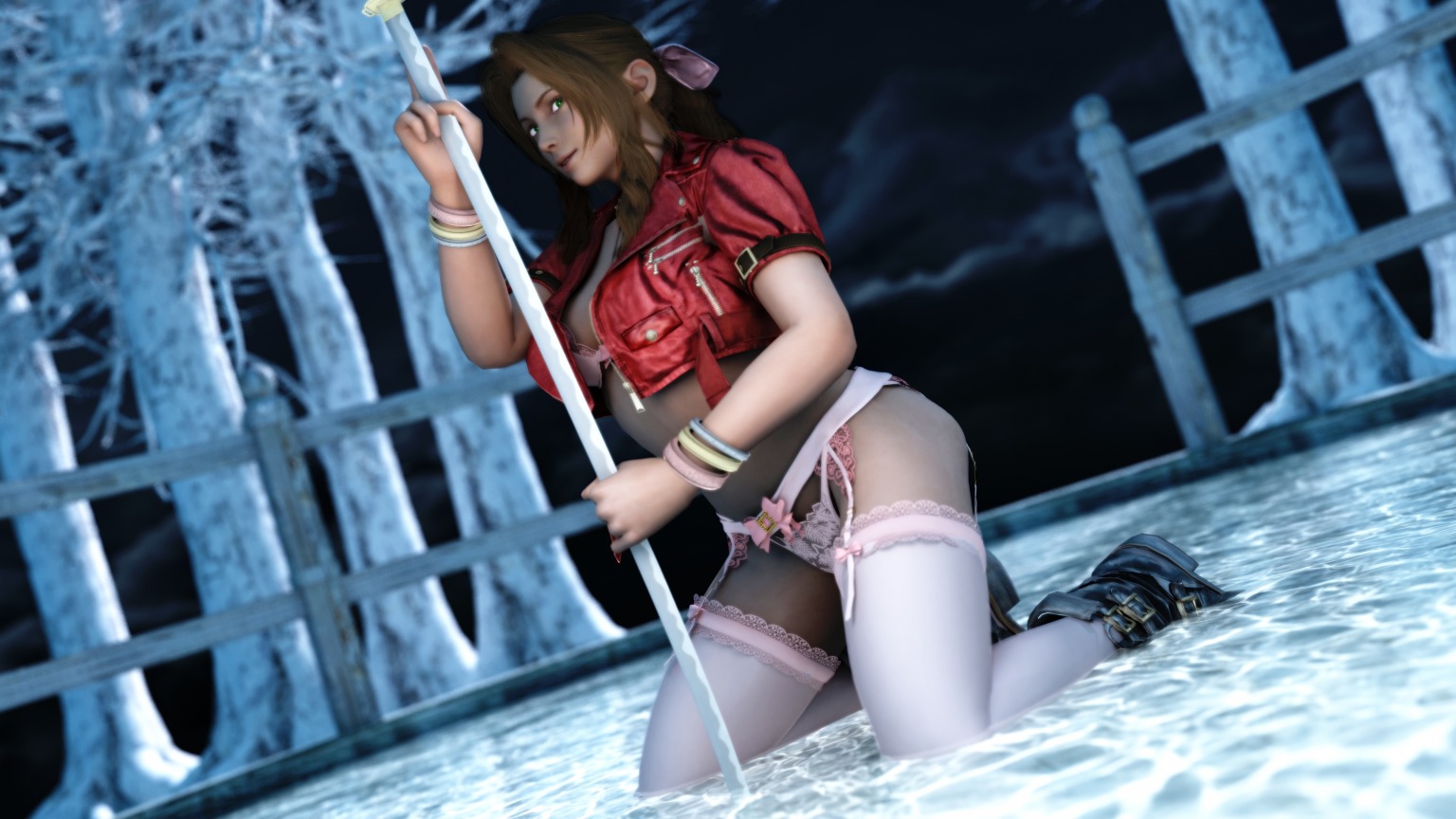 Midgar Wallflower
I'm rather late for the Final Fantasy Remake train I suppose, but nevertheless! Here we are, my first Final Fantasy pinup.
I've actually never played… any of these games, haha. The wife, however, is a huge fan and we're currently looking into picking up a PS4 so I can play the remake, which looks to be my kind of game. :D In the meantime, I'll just have to dream about it, haha.
This one comes in lingerie, coat only, and nude variants. :) Enjoy!
-
Cheers to the V.I.P. patrons who made this work possible: Felix Hutterer, Jordan Breon, Tydra759, and William Thomas Hearne.
© Aerith - Square Enix