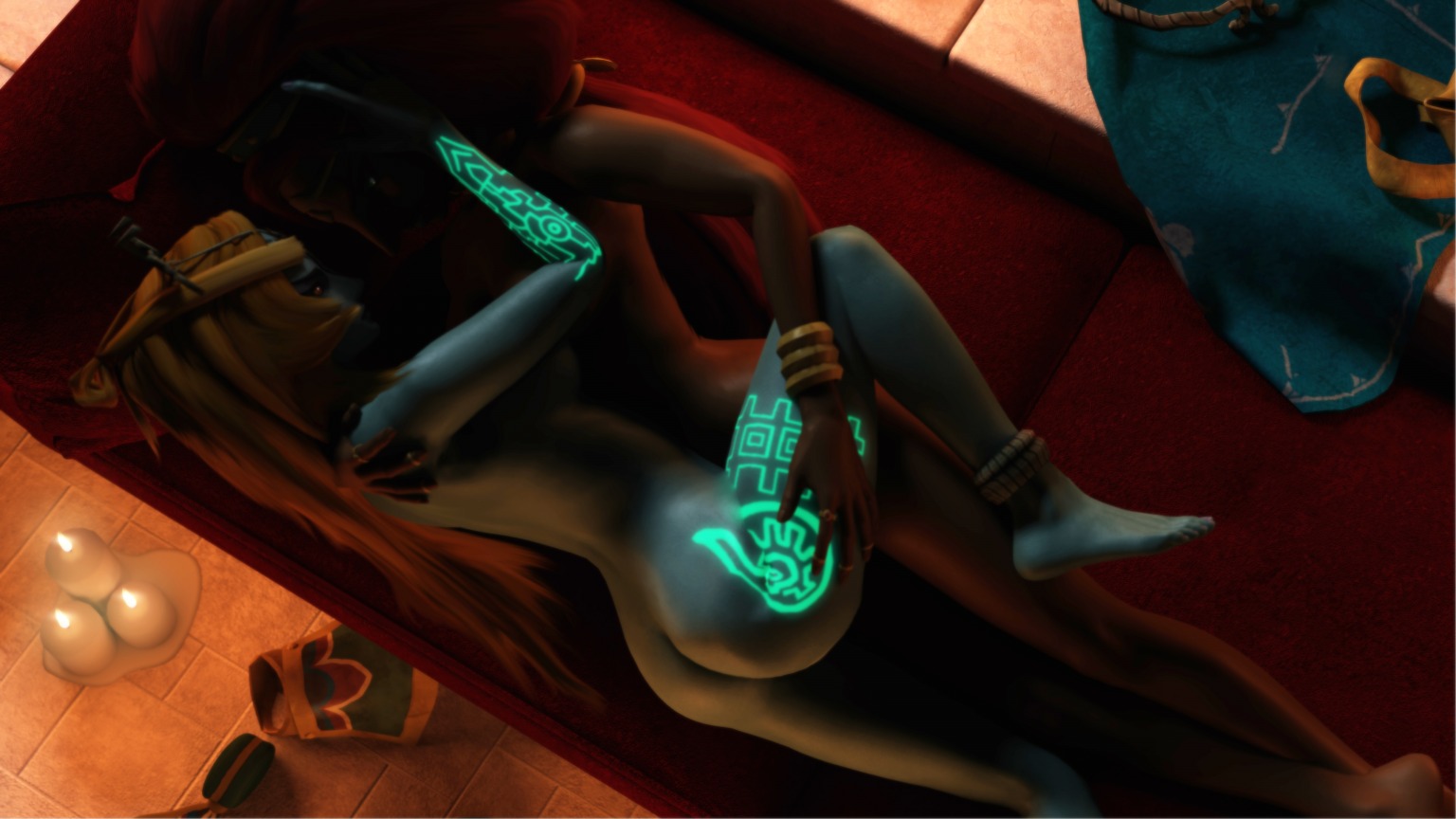 Mirage at Dusk
Posted: November 17, 2018
This week another steamy set, this time around starring what I think is perhaps the hottest pairing I've ever done anything with, Midna and Urbosa!
I don't know why I haven't done more with them. These two exotic ladies look so fantastic together. I've had the idea for months and just never really spun it up for no particular reason, heh.
Anyway along with this romantic pose, you'll find three more, less romantic but more… other things, on Patreon. And Tumblr too of course, but why wait? :)
Thanks for looking!
© Midna, Urbosa - Nintendo