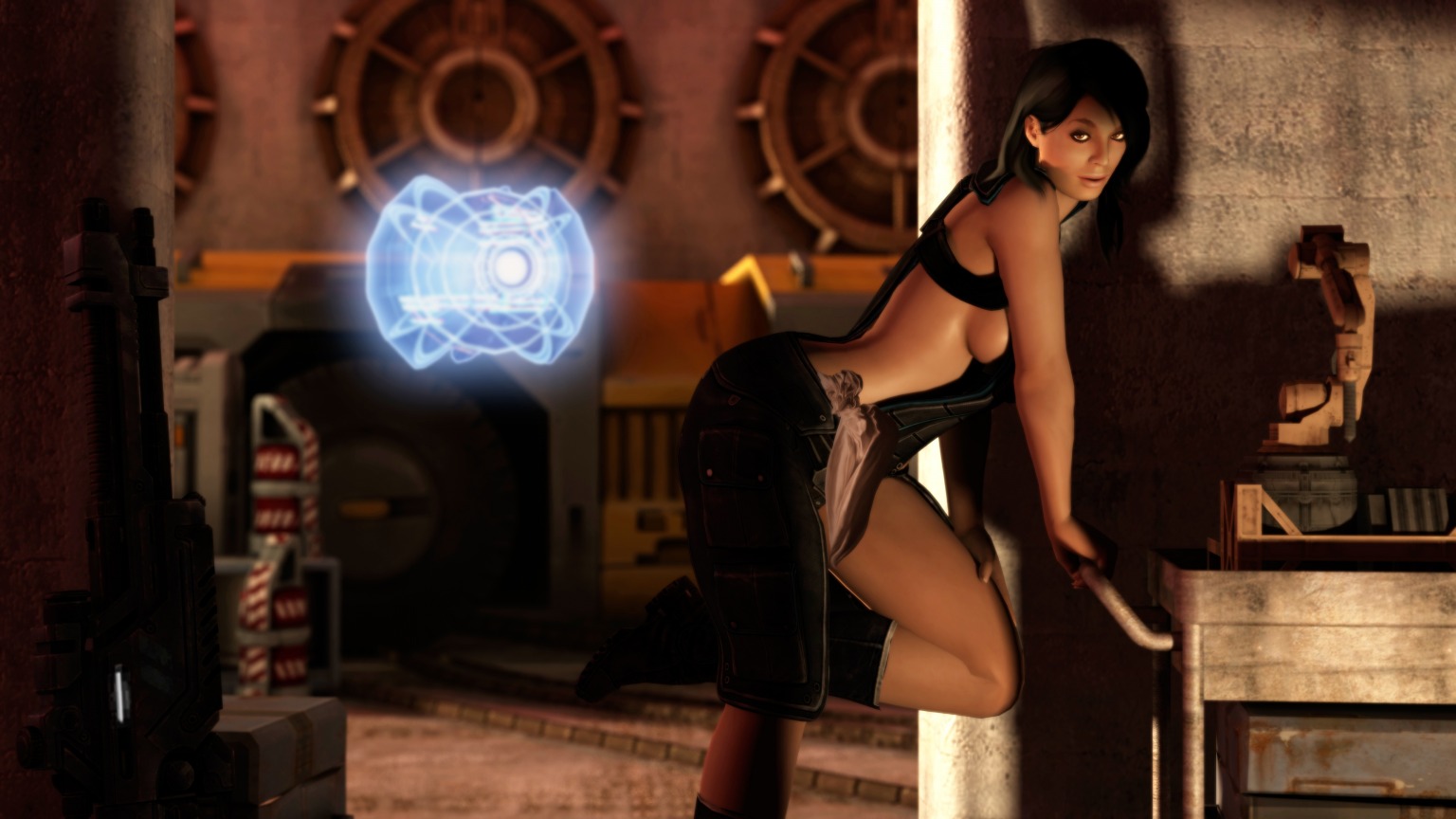 Navy Brat
Back to our pinups this week, with a proper military gal this time: Ashley from Mass Effect!
I know she's not a lot of the community's favorite. She's prickly, but IMHO she got one of the best arc's as a character over the original trilogy, and no matter how prickly she remained, she always had a place in my heart, especially after her hair upgrade in three, haha.
And no offense to Traynor, but when it comes to a properly badass woman soldier, you literally can't do better, apart possibly from Shepard herself. ;)
Thanks for looking!
© Ashley - Bioware