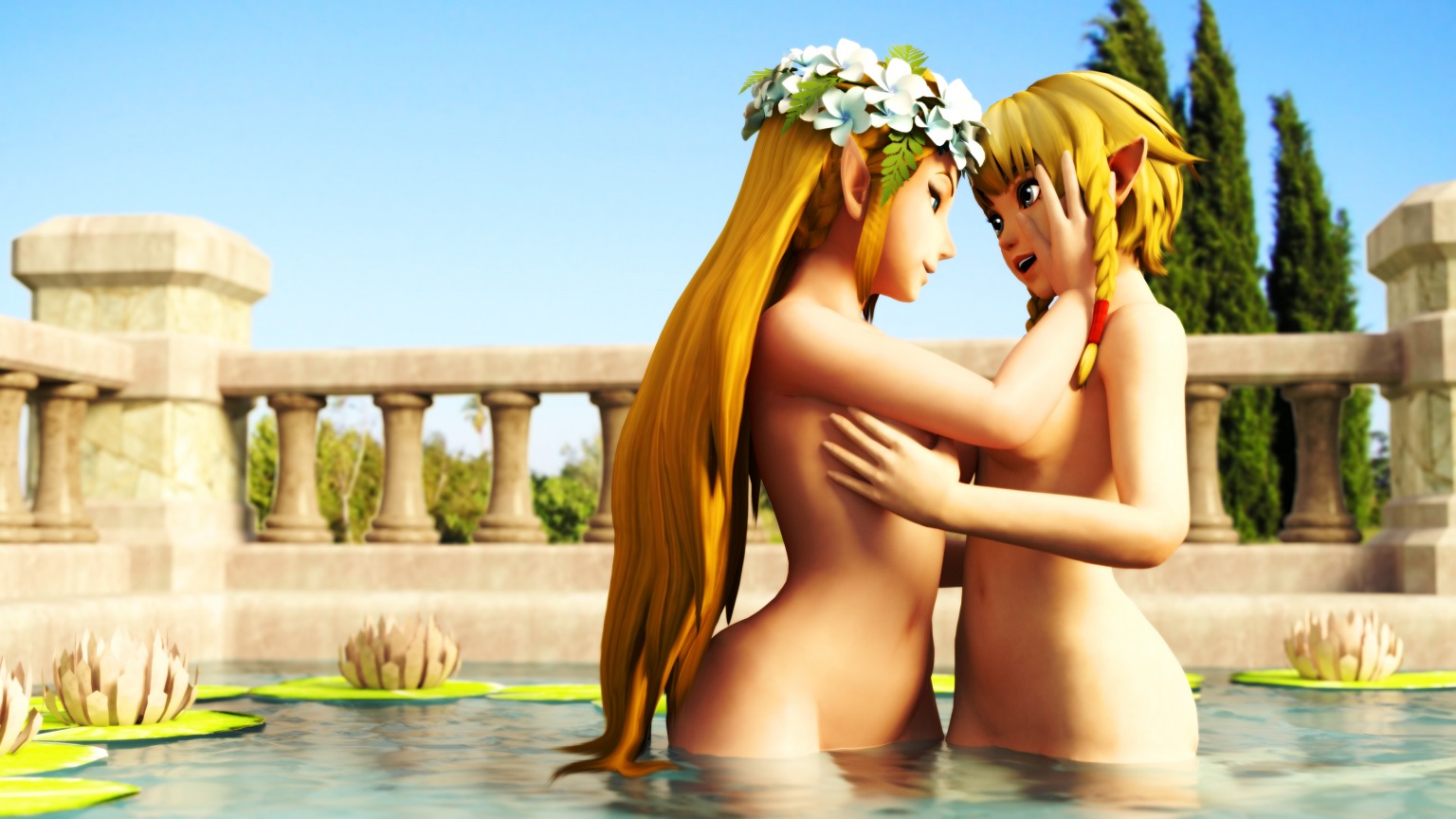 Out in the Wilds
Posted: September 19, 2020
This week's work, we have an entry featuring yet another new character: Linkle!
Somehow, Linkle has remained off my radar thus far and I'm honestly not sure how! She's right up my alley, and this week, she's also up Zelda's alley. ;)
Also thanks to my V.I.P. patrons who helped make this possible, and whom I keep forgetting to thank as I'm supposed to do in exchange for their money. I am so sorry, haha. Anyway, they are: MPYami, William Thomas Hearne, and Jordon Breon.
Have a great weekend!
© Zelda, Link - Nintendo