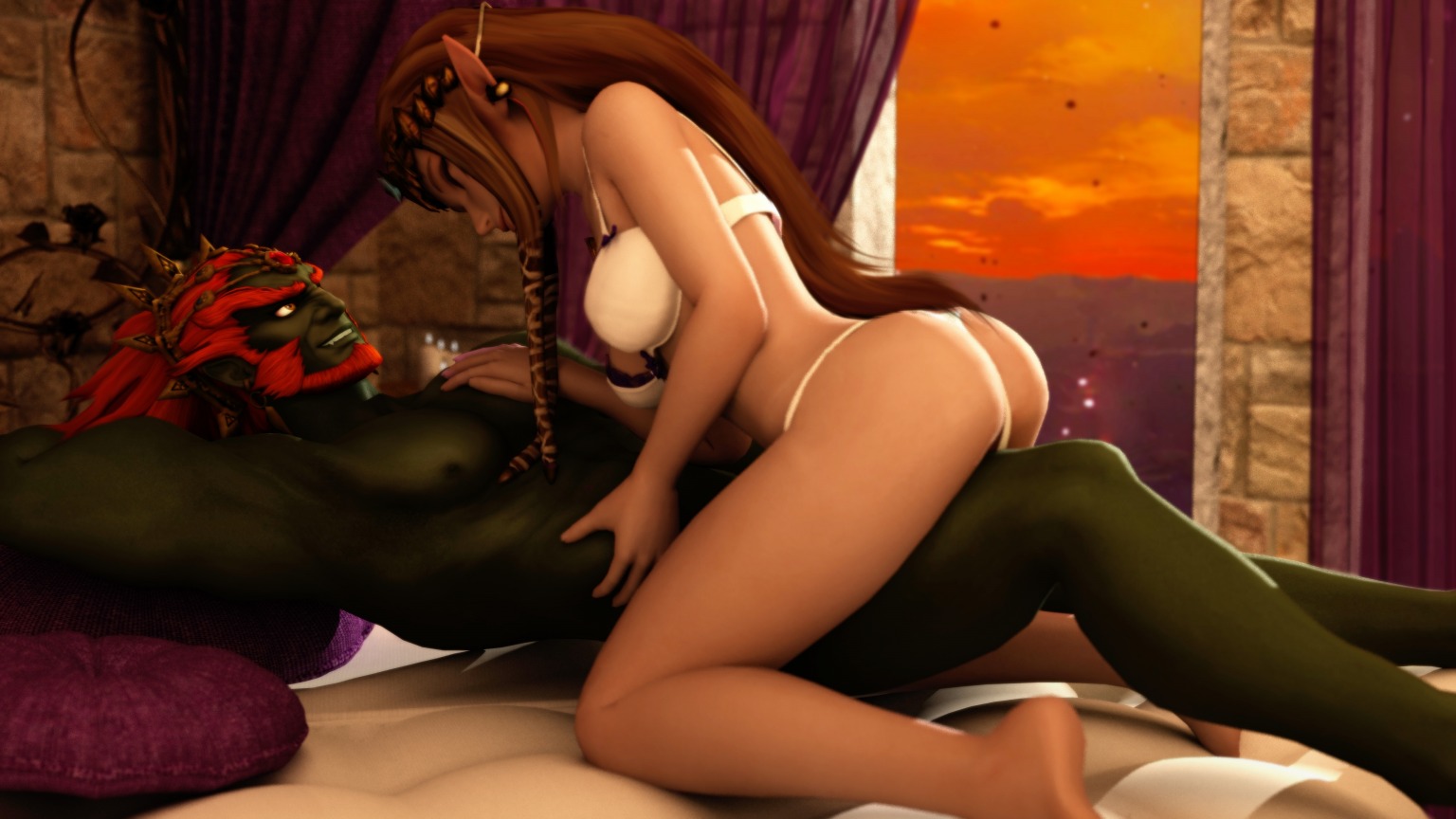 Power Conquers Wisdom
This week's entry is an erotica piece featuring a perhaps slightly controversial couple! Ever since the sexy Ganon memes/artworks started coming out after the Breath of the Wild 2 trailer, I've wanted to do a set with Ganon and Zelda.
So for this one we have six images in total (I got a bit carried away, haha) and I really hope you enjoy them!
© Zelda - Nintendo