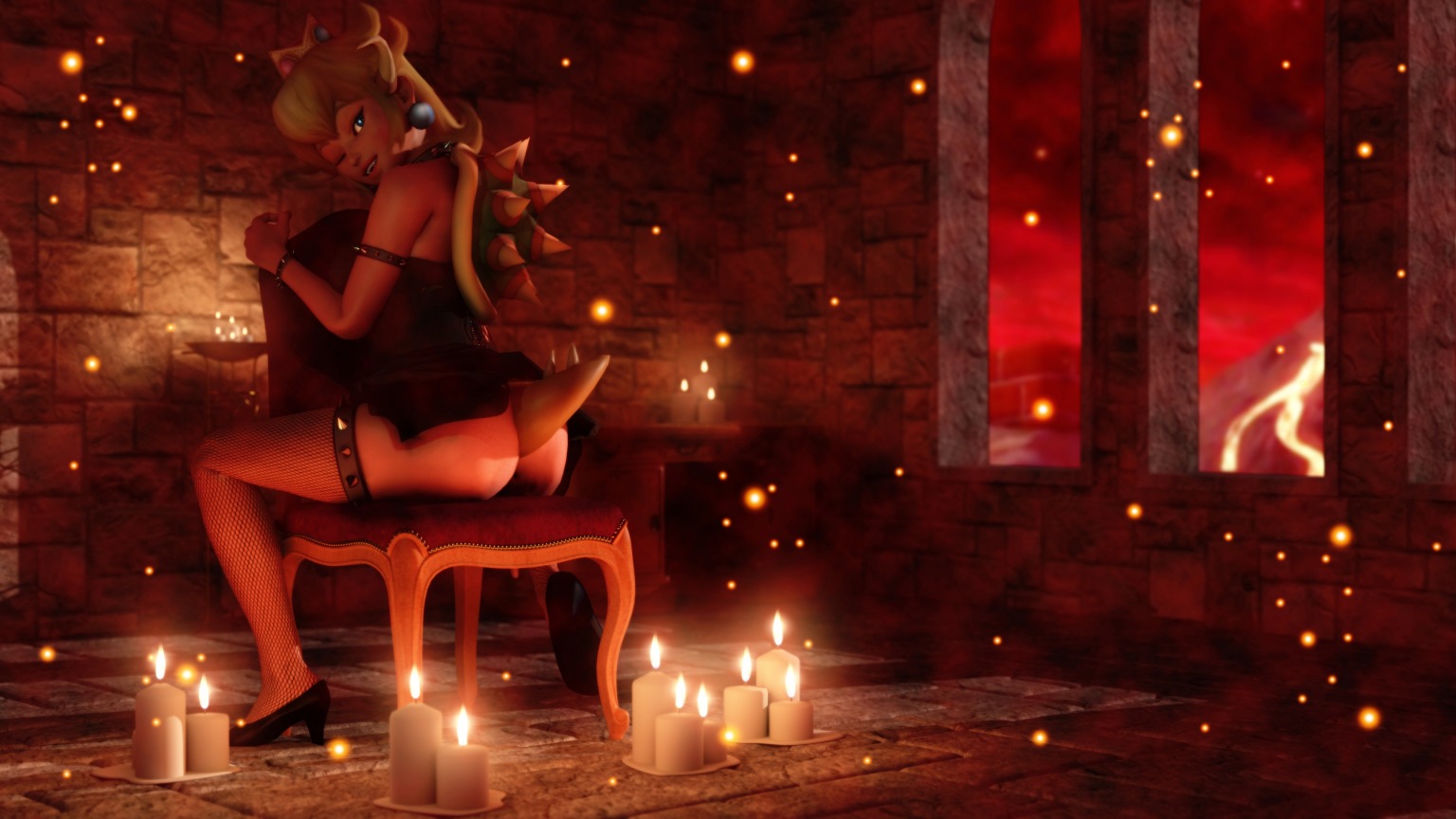 Princess in Another Castle
Typically I don't jump on the meme/bandwagon/fad whatever you call trains that steam through, but this recent Bowsette thing was just too fucking good to pass up, and just too right up my alley!
I had a lot of fun designing my particular iteration of this idea. You can definitely expect more of her in the future.
Thanks for looking!
© Bowsette - Nintendo