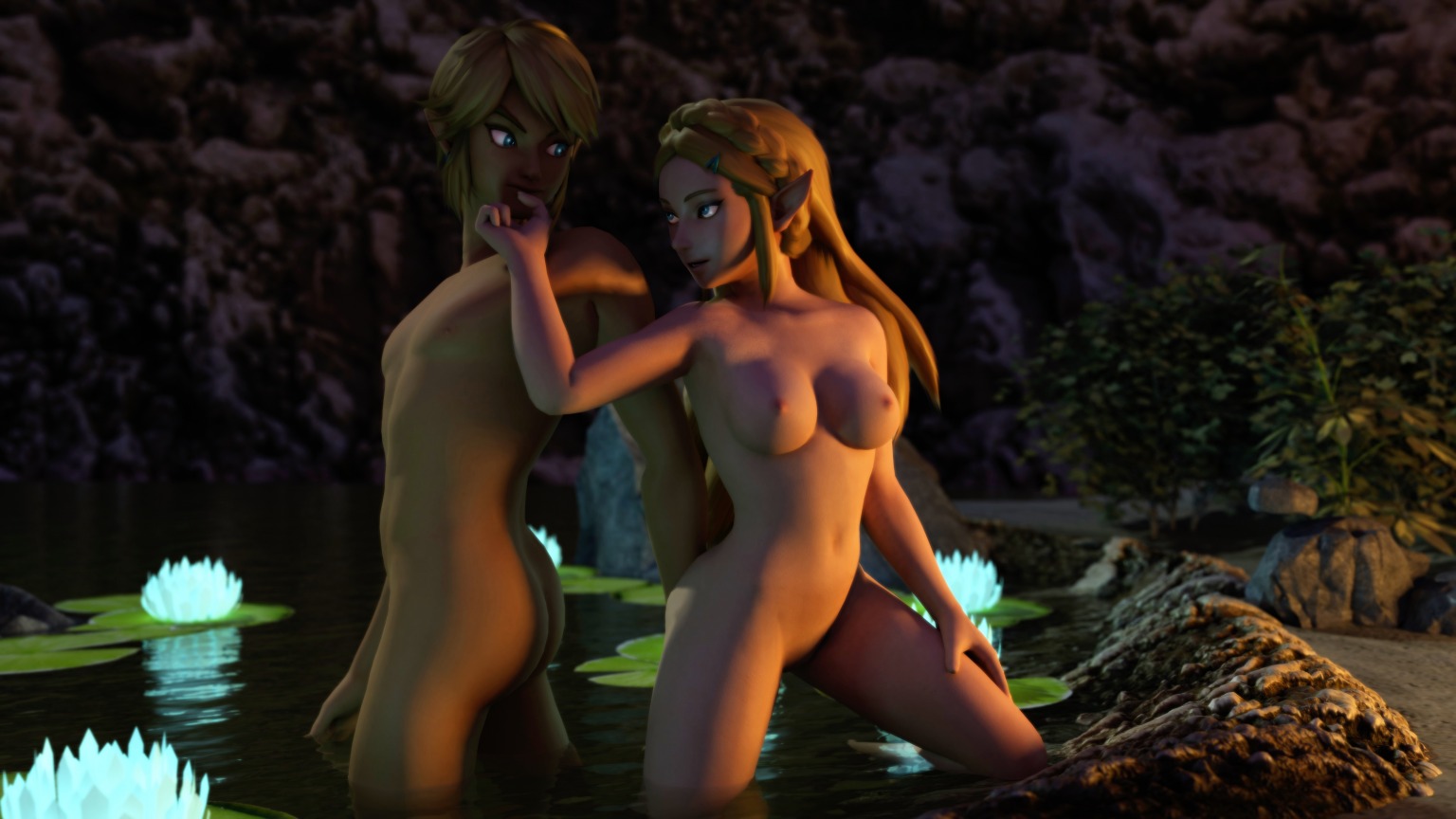 Princess of the Knight
Posted: November 02, 2019
Link and Zelda share a private moment with us this week, for another erotica entry!
Shockingly, I've never really done anything explicitly Link & Zelda. I've done some of them together, of course, but never anything really romantic.
So yeah, the most obligatory pairing ever. :) Enjoy! As usual I did try and put my own special spin on the work, and honestly, I'm very happy with the results. Thanks for looking!
© Zelda, Link - Nintendo