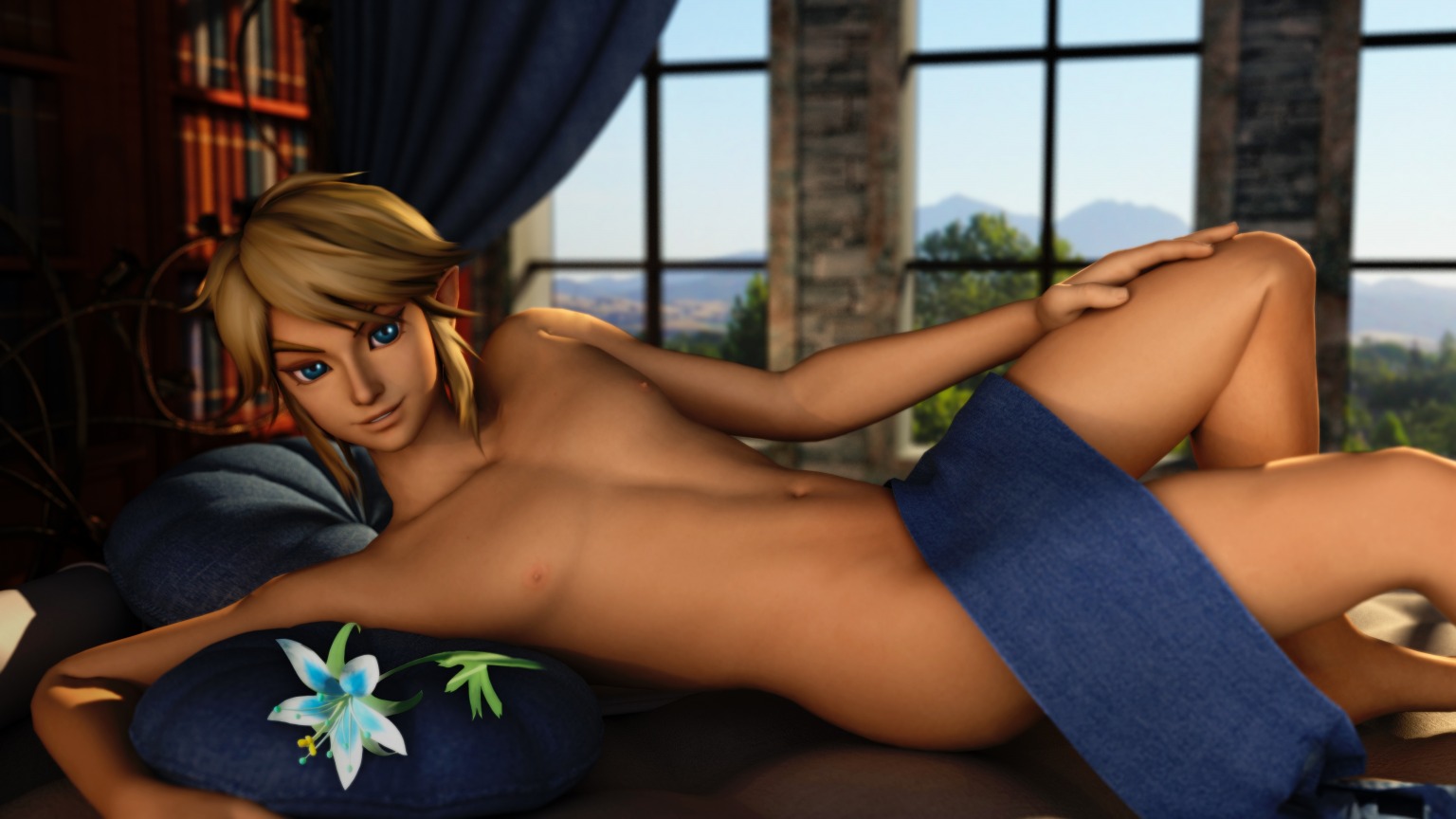 Princess' Paramour
My first work with a male character!
I've wanted to do some pinups with Link for… hell, it's been years! I could never find a body for him that I was satisfied with, but finally at long last, one has arrived. :)
For my first work with him I wanted to keep it relatively simple. The rig needs some work but, well, look at the results! I'm extremely pleased and I hope ya'll enjoy too.
Thanks for looking!
© Link - Nintendo