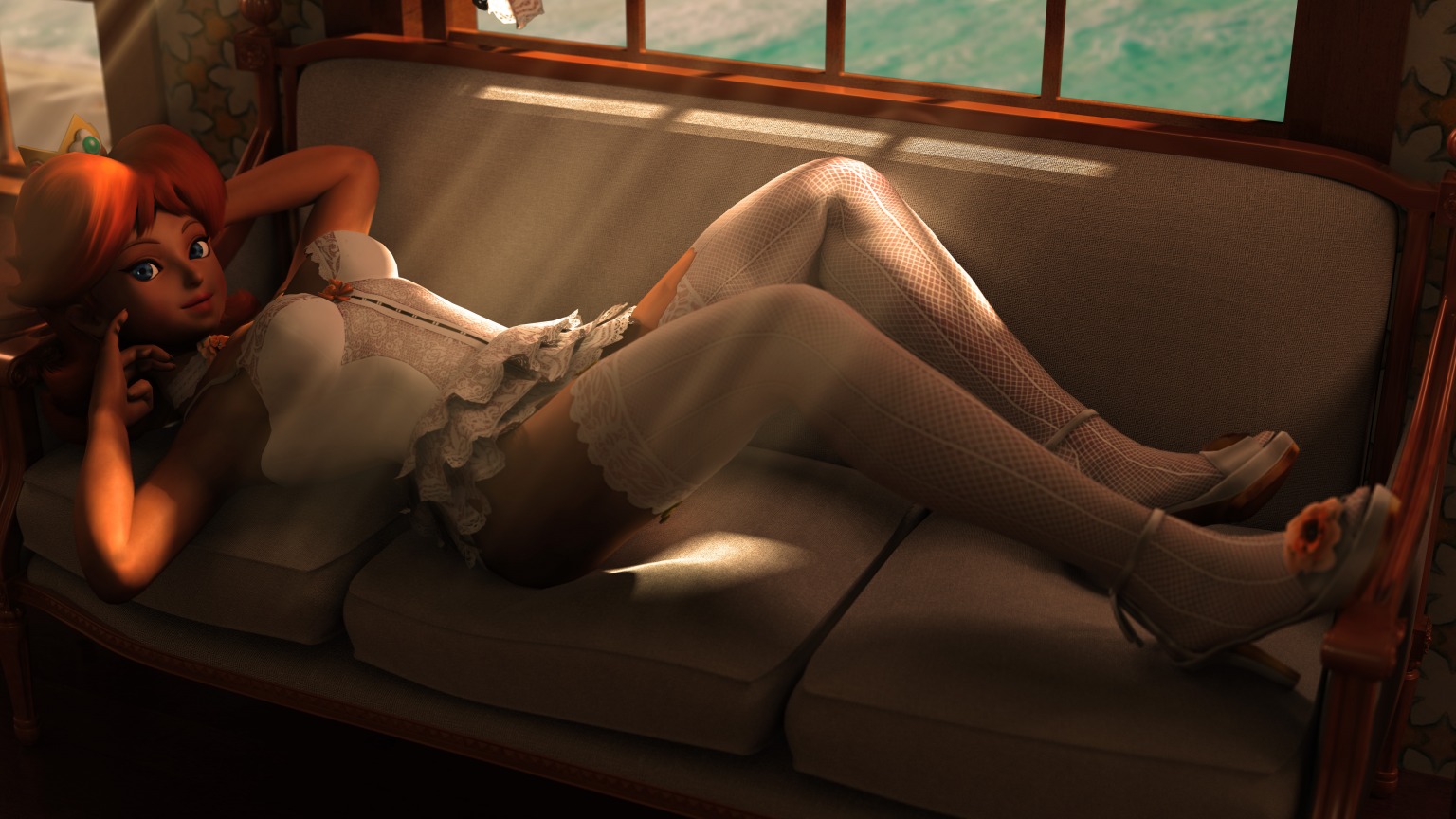 Secrets of Sarasaland
We have a quick one from Daisy this week, joining us for a moment at a beach resort!
I had a lot of fun putting this together, really enjoying all these new outfits I'm finding. Unfortunately due to me using such an off-the-path 3d suite, they always require a lot of work to bring to the party, but I can never argue with the results.
Thanks for looking, have a great day!
© Daisy - Nintendo