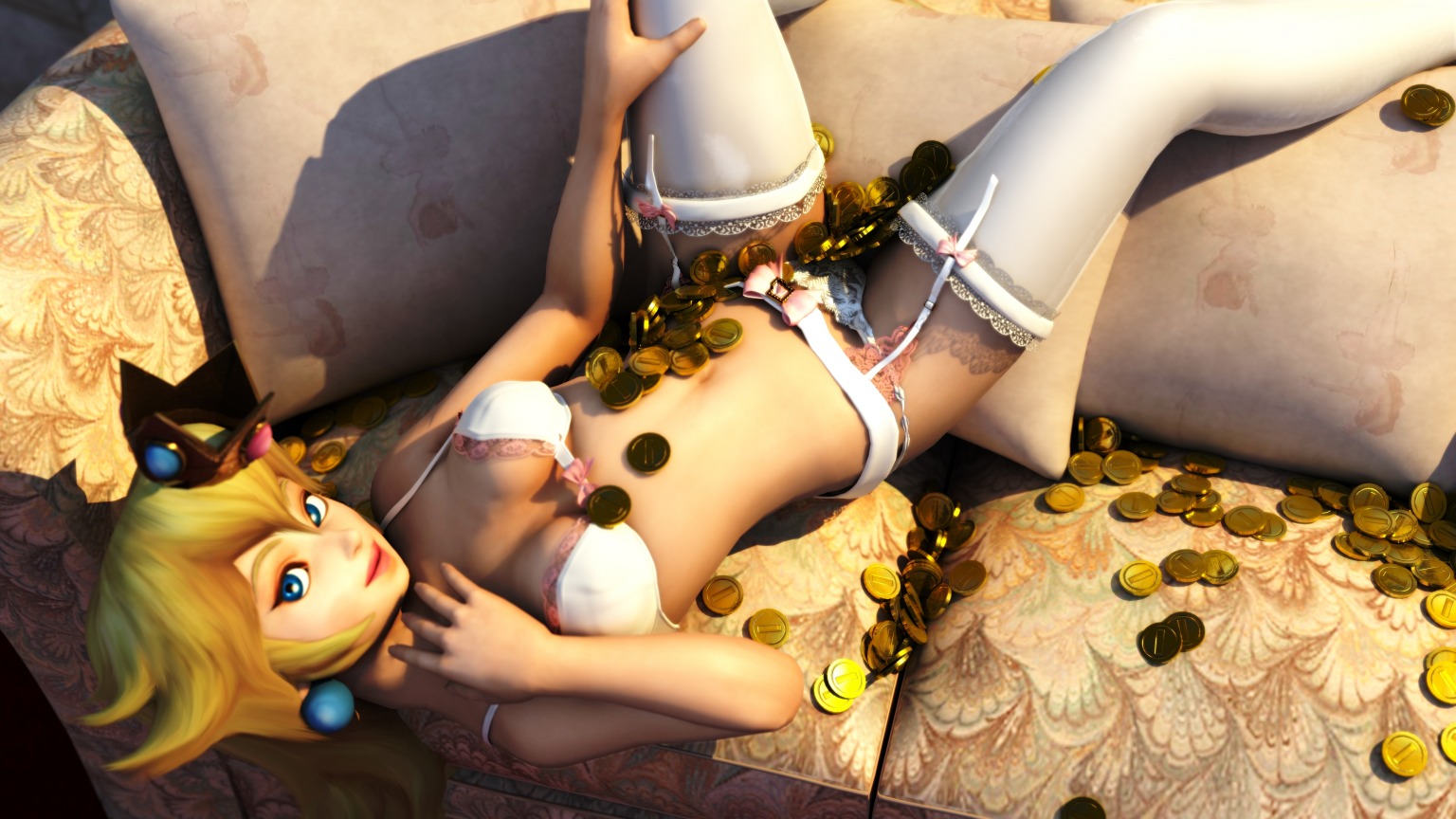 She's a Peach
Posted: November 24, 2018
Peach joins us this week, with a new outfit and a really cute pose!
I had a lot of fun designing this one, based on something I saw on reddit (I spend a lot of time there lately).
Didn't really get around to coming up with a Thanksgiving work this year, too much drama in real-life, so my apologies. You'll have to settle for some Peach sexiness.
Thanks for looking!
© Peach - Nintendo