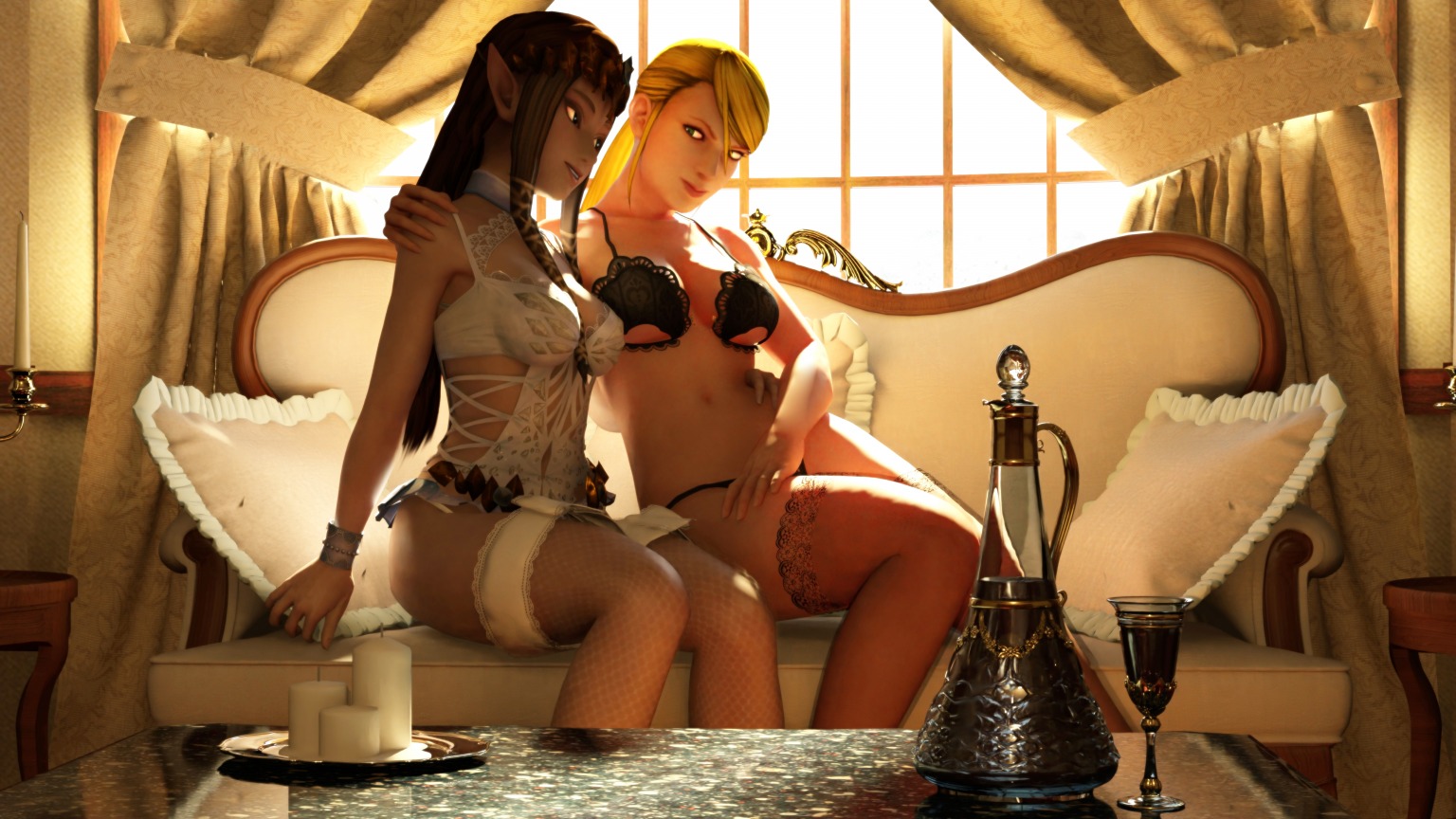 Study Hours
This week's piece kicks off erotica for August with this spicy set featuring the lovely Lady Zelda of Twilight Princess, and the huntress Samus Aran, getting cozy in the study!
Had a lot of fun designing this one. The troublesome piece from last week is still being troublesome, so look for that next week, but I hope y'all can enjoy this in the meantime.
Have a great weekend everyone!
© Zelda, Samus - Nintendo