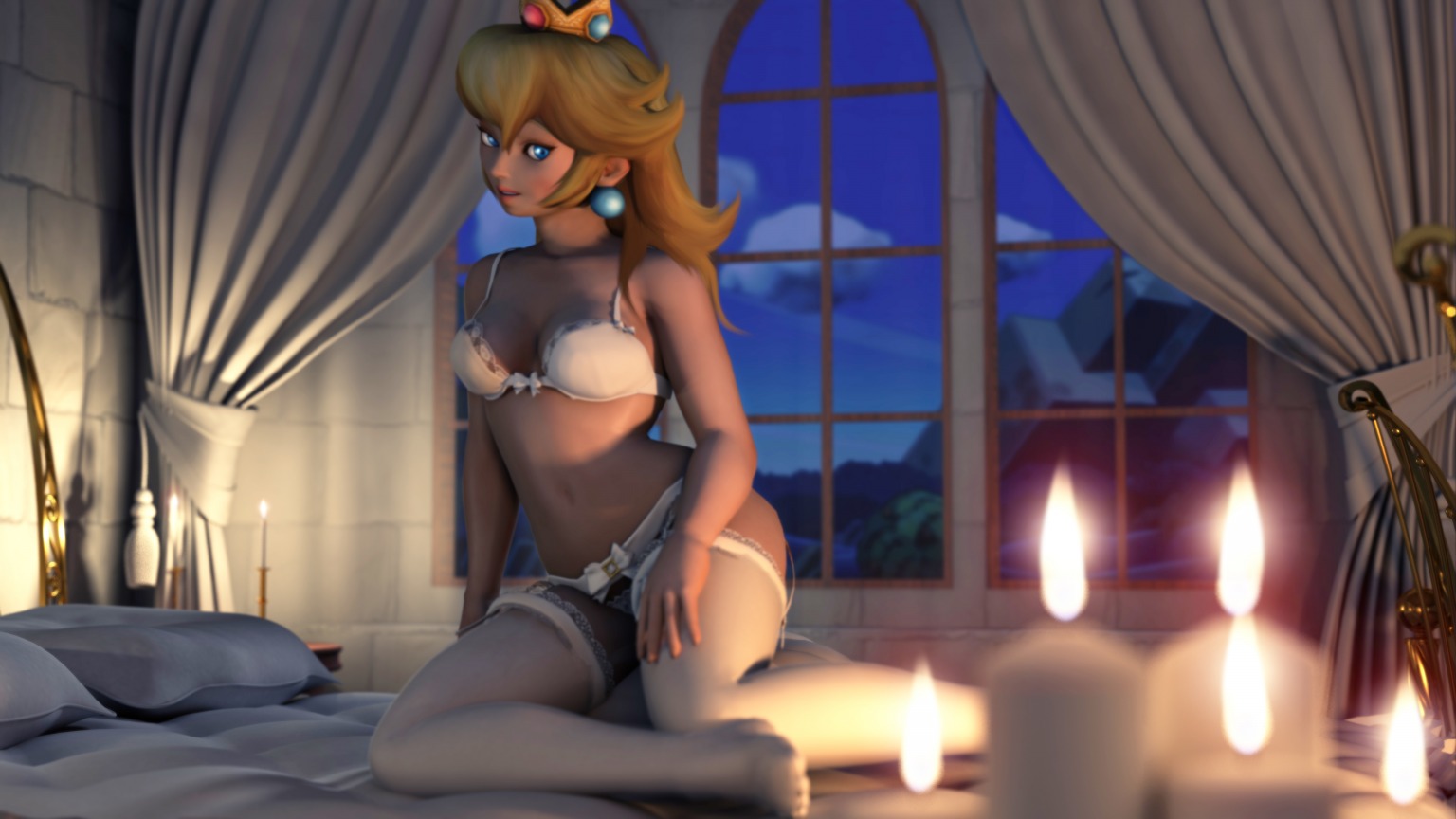 Sweet Night
Hey all! So this is an exciting one: I'm trying out some new techniques (specifically, a new body) for at least some of my characters, if not most.
I really like how this one looks, the rig is quite a bit harder to use but overall I'm really enjoying it!
For my first work using this, I made a tribute piece to one of my first DeviantArt favorites, from one of the people who originally got me into creativity: Sweet Night by Sigurdhosenfeld. I love Sigurd's work and always have, and in fact I commissioned him a few times, it's a damn shame he's so inactive these days but I sincerely hope he's doing well.
Thanks for looking!
© Peach - Nintendo