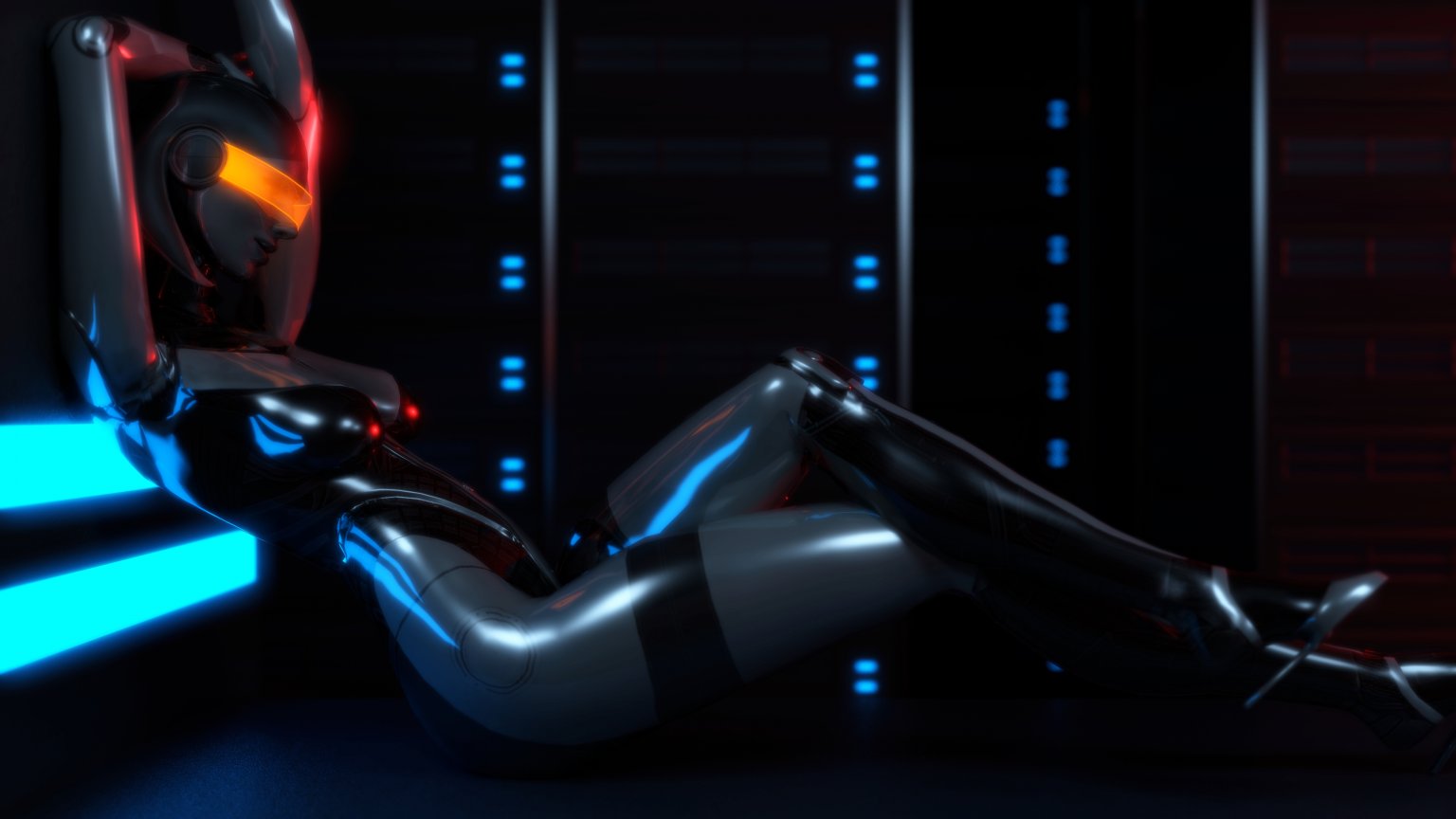 Synthetic Allure
Normandy's dedicated AI joins us in one of the SR2's nicest server rooms for a quick photo op!
I had a LOT of fun doing this one. Since lingerie really doesn't make sense in the context of a robot, I can do a lot more interesting and fun poses, with the added benefit of not obscuring the body with props.
To that end, EDI! I seriously love how this turned out, and the lighting result really gives it a cool Blade Runner feel, which jives nicely with the title. :)
Thanks for looking!
© EDI - Bioware