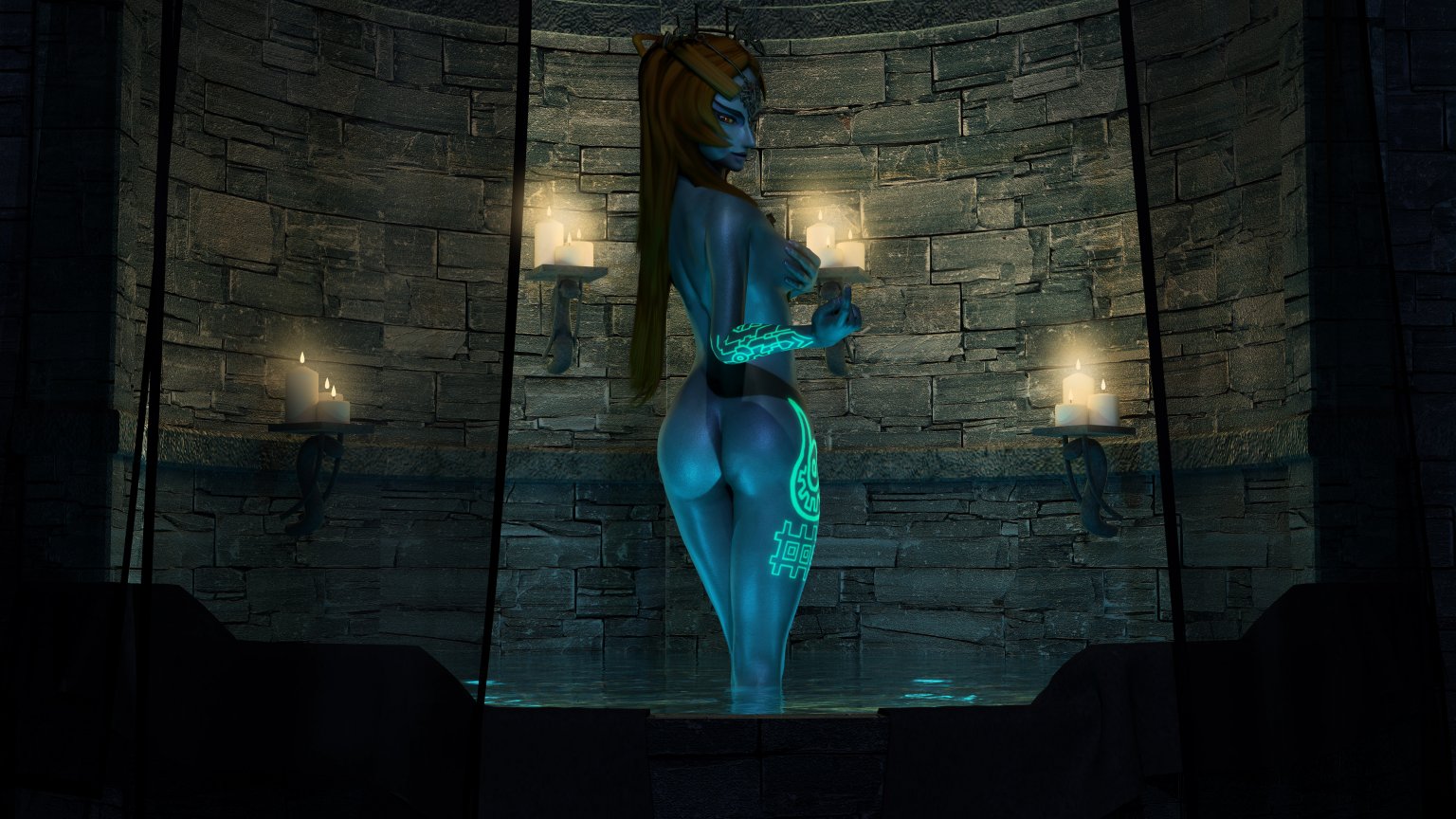 Tanzanite Temptation
Posted: February 10, 2018
Been way too long since I've done some nice Midna work. Figured I'd scratch that itch. :)
This one took a bunch of revisions to get right, especially with the overall "feel" of the scene which I just couldn't seem to get quite right. Overall though I'm extremely happy with this one.
Versions:
Tempting
Extra Tempting (will be released on Tumblr)
Giving In (Patreon exclusive)
Subscribe on Patreon today and see all three in gorgeous 5K. :)
Take it easy folks, and thanks for looking!
---
Support me on Patreon! See my works even sooner, and help me decide what to make!
Follow me on Twitter for the most up-to-date news, and WIP posts!
View my work on DeviantArt
Check Out my Tumblr
Visit My Website
© Midna - Nintendo