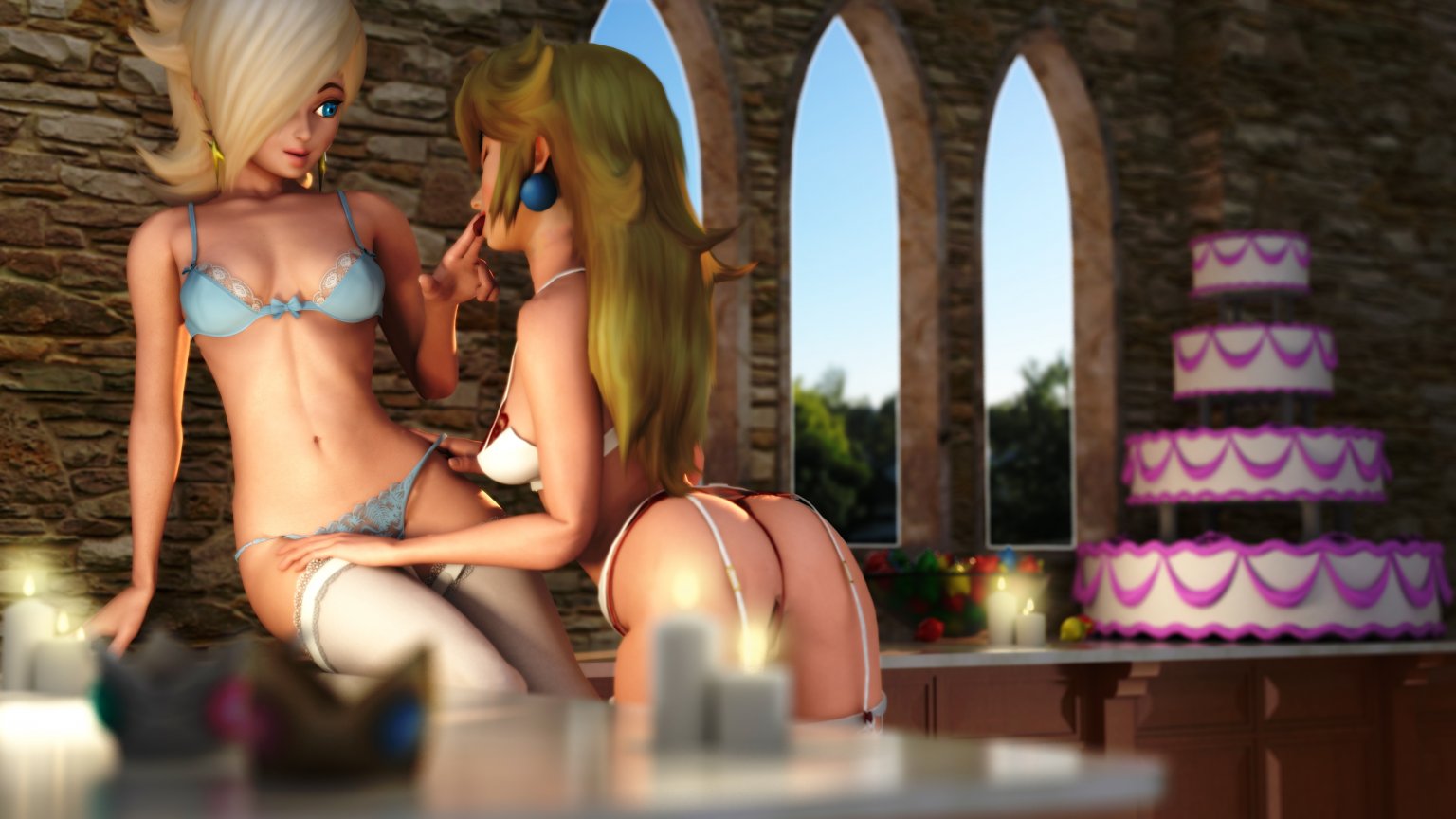 Tasty Cakes
Posted: February 03, 2018
This week's entry is going back to some of the older characters I've got, just a very simple piece I came up with one evening. Here we have Rosalina giving Peach a hand with a cake she's baking for Mario, and as you can see, the oven isn't the only thing getting pretty heated. ;)
There's two additional pieces to go with this, one which comes out on Tumblr which has a preview, and one that is exclusive to Patrons. :) So if you aren't a Patron yet, today's a great day to sign up!
Thanks for looking, take it easy!
---
Support me on Patreon! See my works even sooner, and help me decide what to make!
© Peach, Rosalina - Nintendo