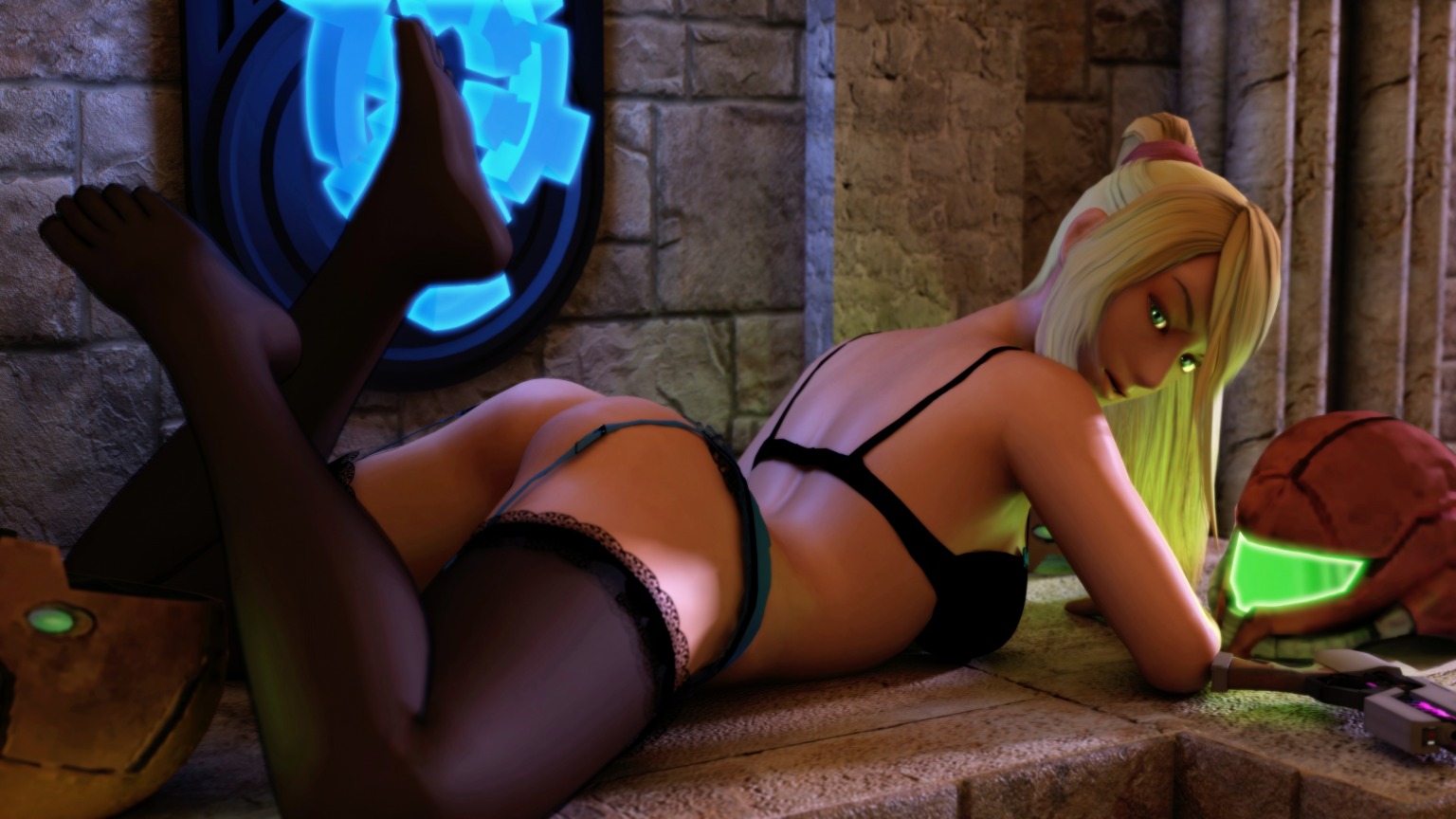 The Huntress
This week's pinup entry features the ever stoic and lovely Samus Aran of Metroid fame, striking a pose for us in one of the many chozo ruin's she's explored.
I've had an itch lately to play through Metroid Prime again… maybe time to bust out the old Gamecube and do so. :D
Thanks for looking! Hope everyone is staying healthy.
© Samus - Nintendo