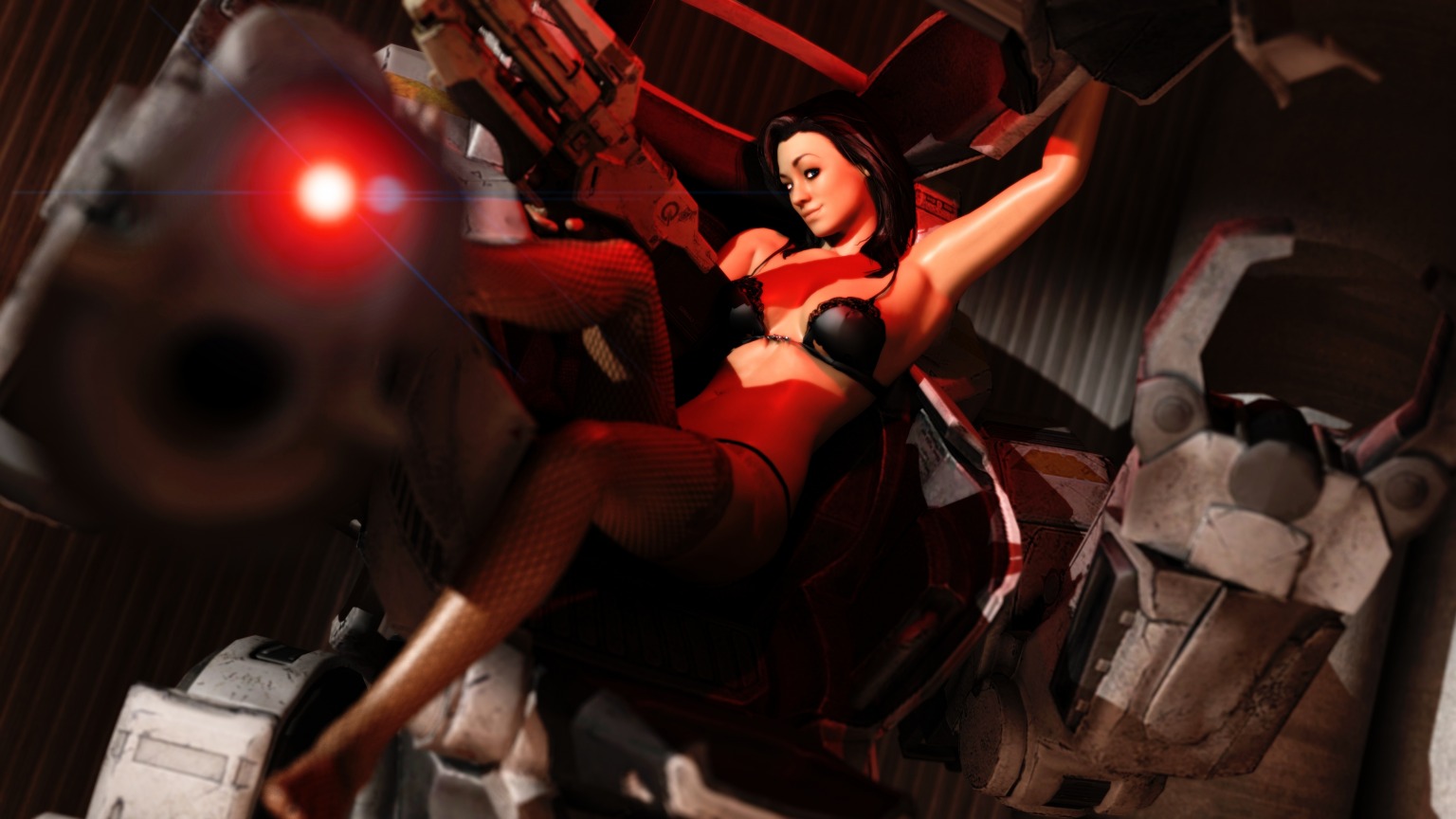 The Perfect Miss Lawson
This week brings us a new pinup with one of my lesser used ladies, Miranda of Mass Effect! This is one of those rare times where an idea popped in my head, and I had it made and done before I knew it, haha. It's always loads of fun when that happens.
To be honest, the hardest part of this one was the name! We eventually decided on "The Perfect Miss Lawson" because that's what Liara calls her at the end of the Shadowbroker DLC.
© Miranda - Bioware