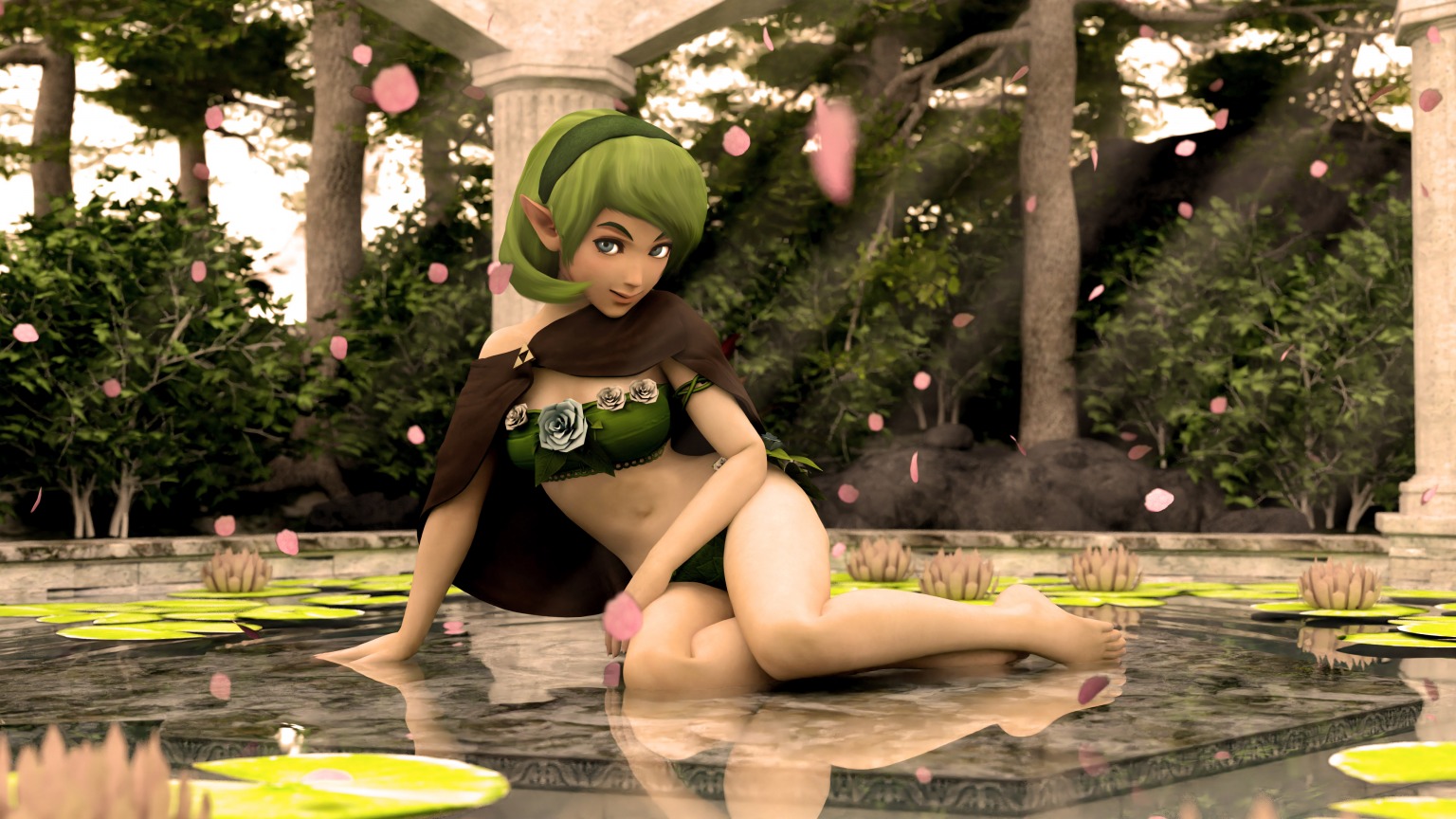 The Siren of Springtime
This week brings a Patron request! I approached V.I.P. Patron Fleurdelis, wanting to reward his generous contributions to the cause of beer, with a request and he replied that he'd like to see something a little saucier featuring the lovely aged-up Saria model I have, something a little more flirtatious, dare I say, beckoning.
He's quite pleased with his result, and I hope you guys enjoy it too! Thanks for looking and have yourselves a great weekend!
© Saria - Nintendo