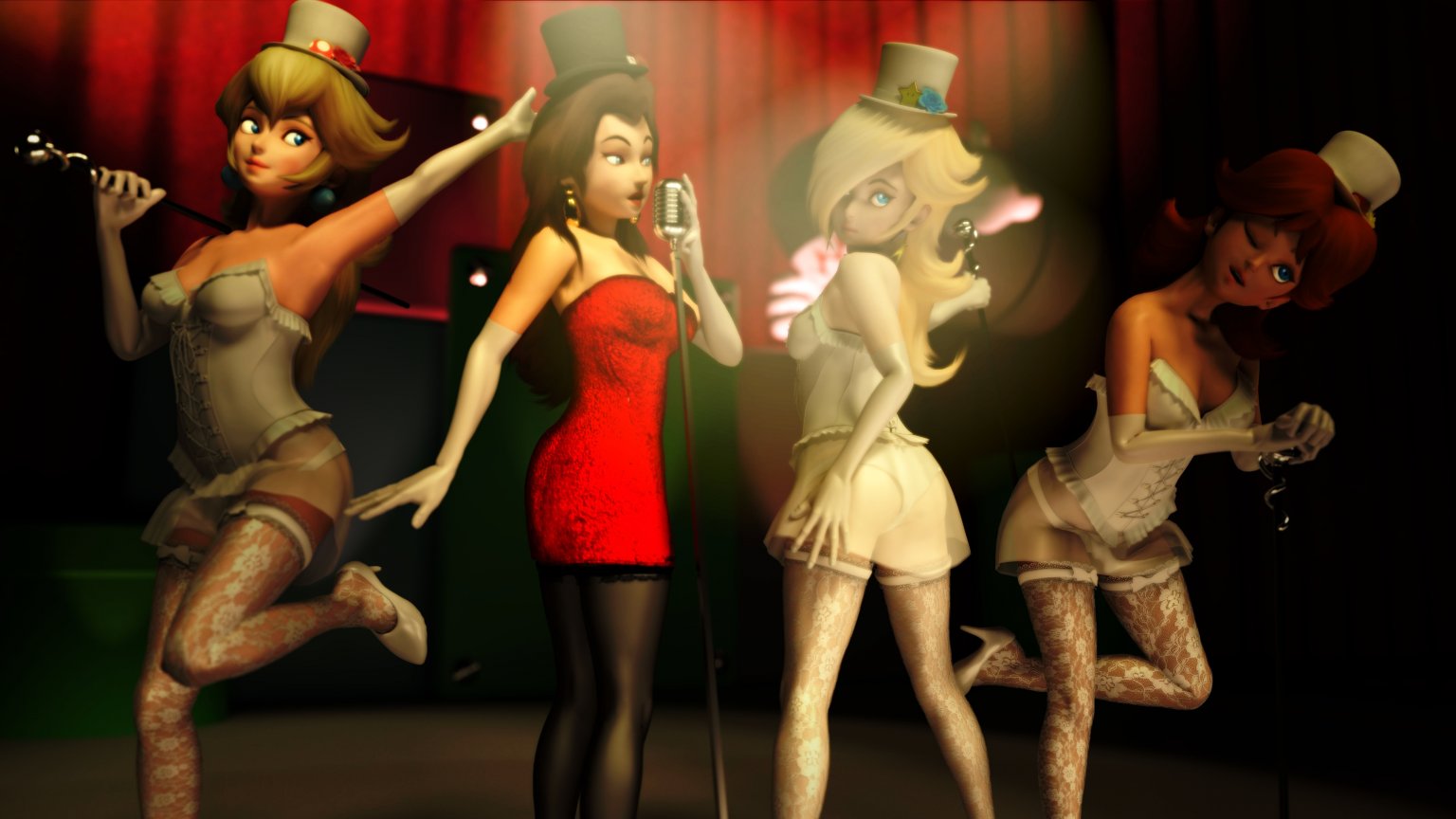 The Super Starquettes
For my first submission of 2018, I went with something I've wanted to do for awhile: The Super Starquettes!
Truth be told, I haven't yet played Mario Odyssey, but it looks really awesome and I've been having a great time perusing screenshots of various new things they did with it. I don't yet have a Switch so it's not on my immediate radar but once my tax rebate gets here, hey, anything can happen right?
Anyway here we have Pauline singing a lovely number for us, and we have a few of the loveliest Nintendo princesses (Peach, Daisy and Rosalina) backing her up. What's not to like!?
Thanks for looking!
---
Support me on Patreon! See my works even sooner, and help me decide what to make!
Follow me on Twitter for the most up-to-date news, and WIP posts!
© Peach, Rosalina, Daisy, Pauline - Nintendo