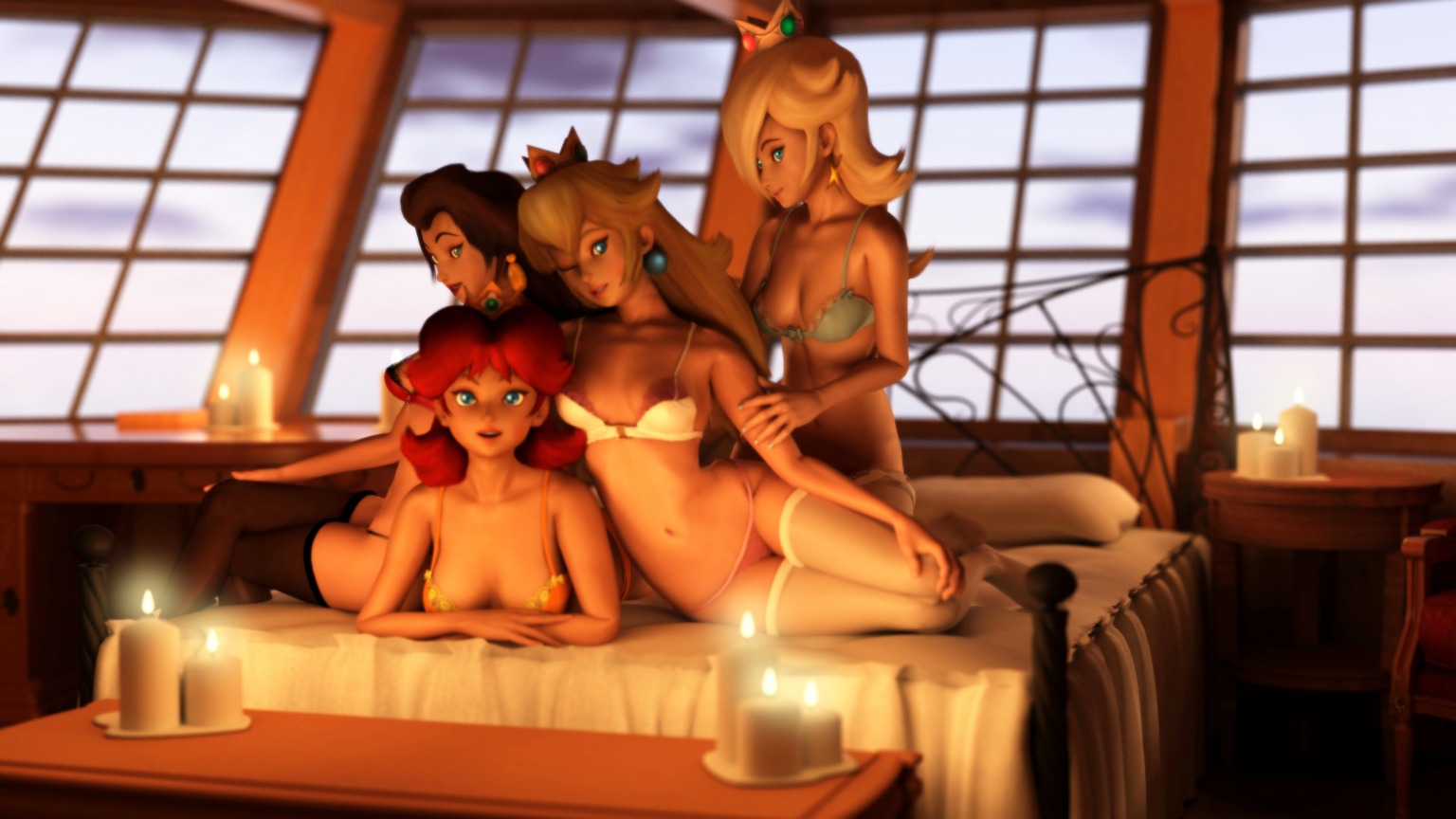 Toadstool Treasure Trove
This week we have something quite special: an erotica picset with the Mario gals!
I had a lot of fun designing this one, as I usually do for the odd actual sexy stuff I do, and this was no exception. There's a total of five shots, four of which will be made public at the end of the month, and the last of which will stay a Patron exclusive. :)
Thanks for looking!
© Peach, Rosalina, Daisy, Pauline - Nintendo