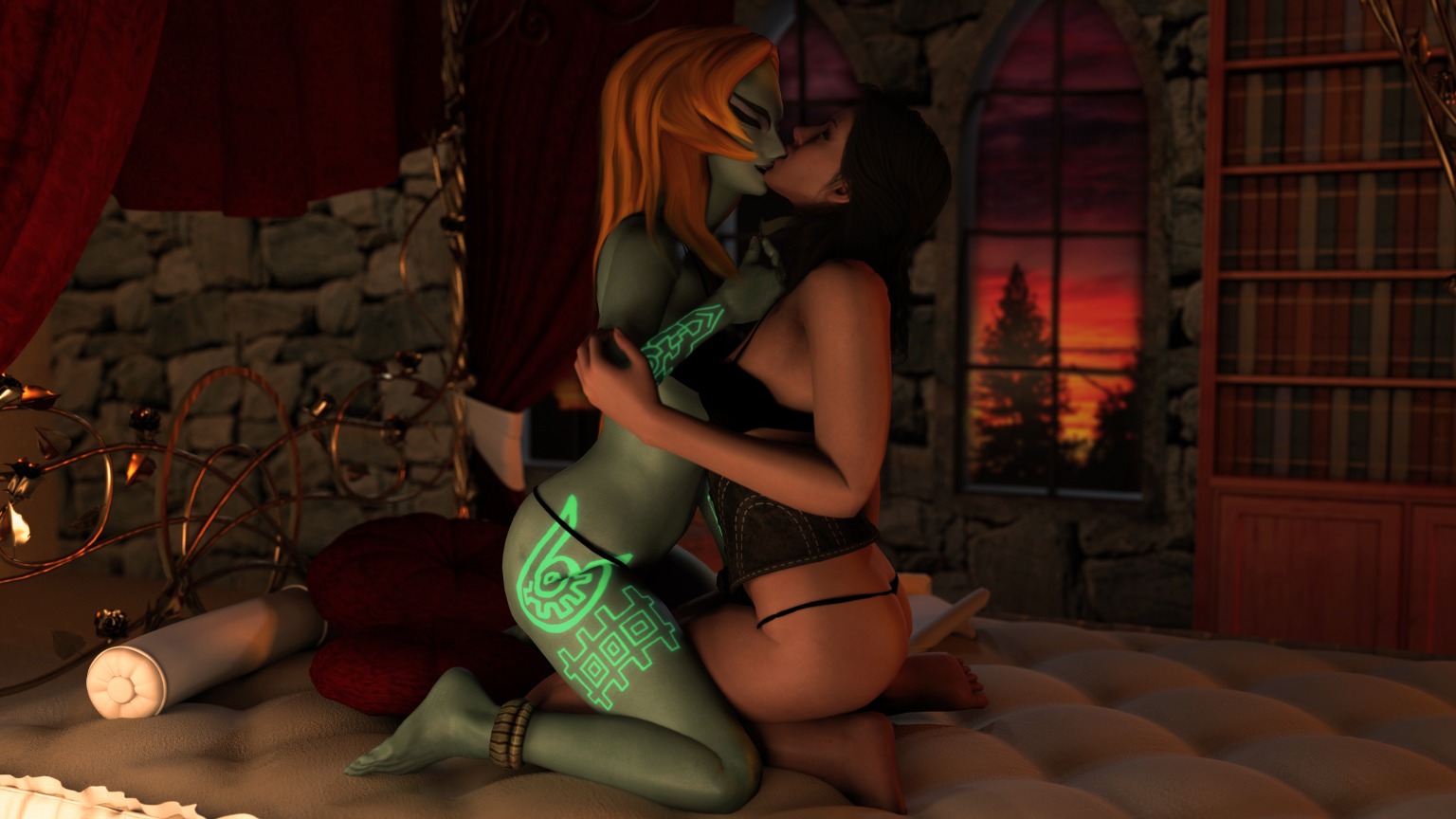 Twilight Over Vengerberg
We turn up the heat big-time this week featuring a new couple: Midna and Yennefer! I think it was originally the wife's idea to get these two together, and who can argue. Two of the sultriest, and most powerful women I've had the pleasure of sharing a room with.
Also I still absolutely LOVE this first pose. Got it off of a random Imgur post, and it's so incredibly good.
Thanks for looking!
© Midna, Yennefer - Nintendo, CD Projekt Red