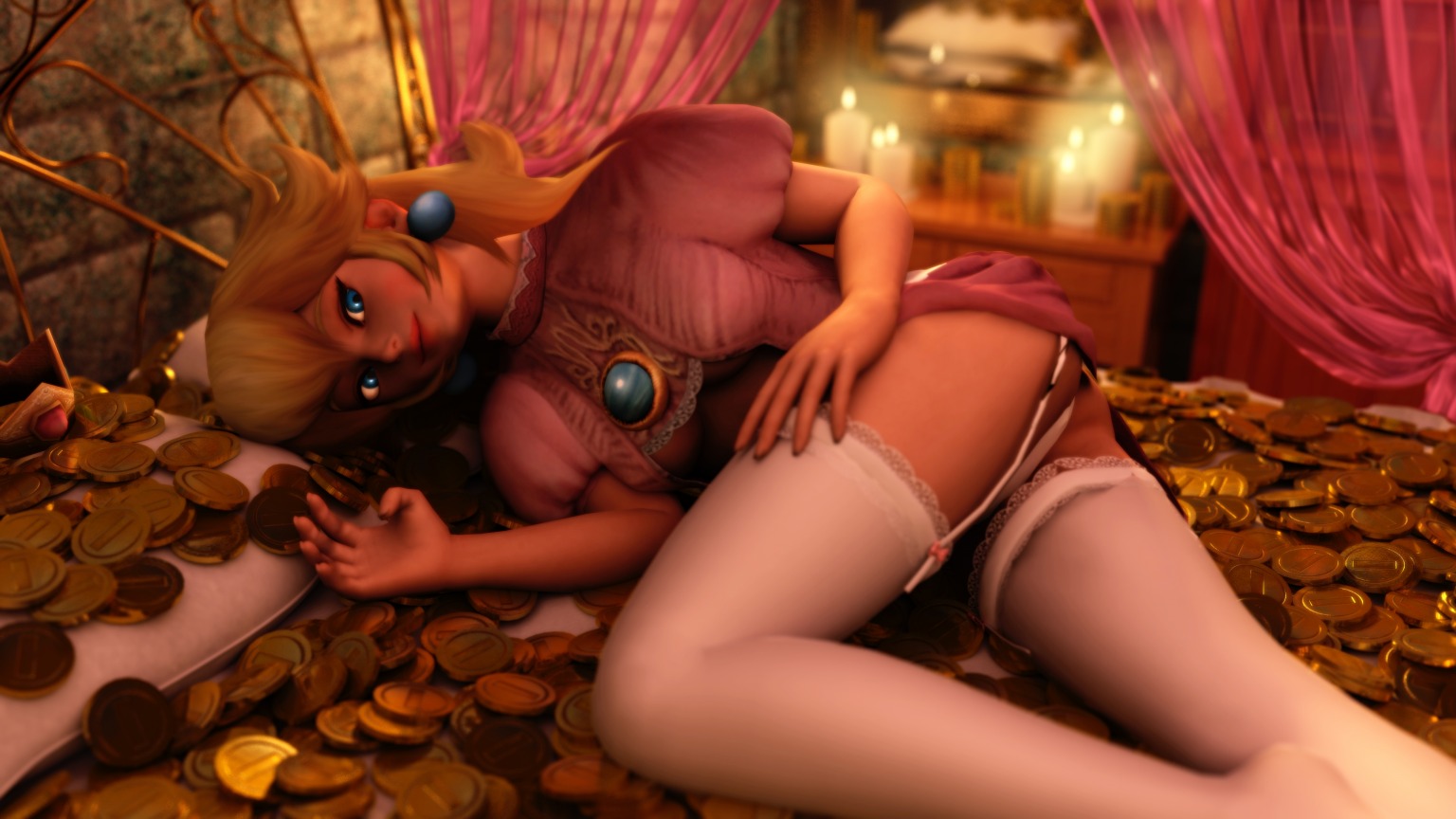 The Royal Assets
How about a slice of Peach this week?
This is a similar one to the Rosalina pinup I did some time ago, Rosette Luxuriance. I did a Peach one not long after that one but it was… well it was okay, but I knew it could be more. Hence the update!
This one features a bit more of her distinctive outfit (but of course, not too much!) and a bit better of a visual design! Thanks for looking.
© Peach, Daisy - Nintendo