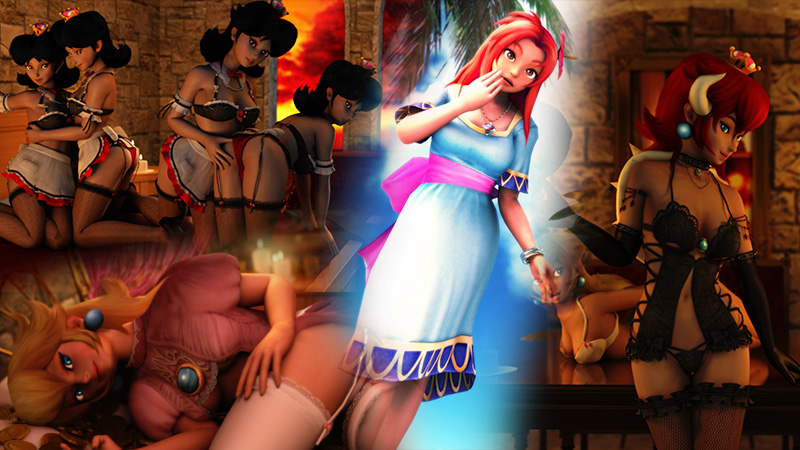 October 2019
This month's term features an extremely spicy entry featuring four rather amorous chompettes, the premiere of a new character in my wheelhouse, Marin of Link's Awakening, a quick pinup stop with the Mushroom Kingdom's benevolent ruler, before she spends Halloween with the lovely Bowsette!
Thanks for your ongoing support of my work!
My content remains free for everyone, but making this stuff isn't free. Want to help me out? I'd love to have you. Check out the options or head straight to Patreon below, and thanks.